I picture warm sunny days, vacations, beaches, and sunscreens when I think of summer. I also think of dehydration, sweats, and sticky and oily skin, to name a few. haha I thought I'd share the skincare and body products I have been using on repeat. In no particular order, they are:
SPF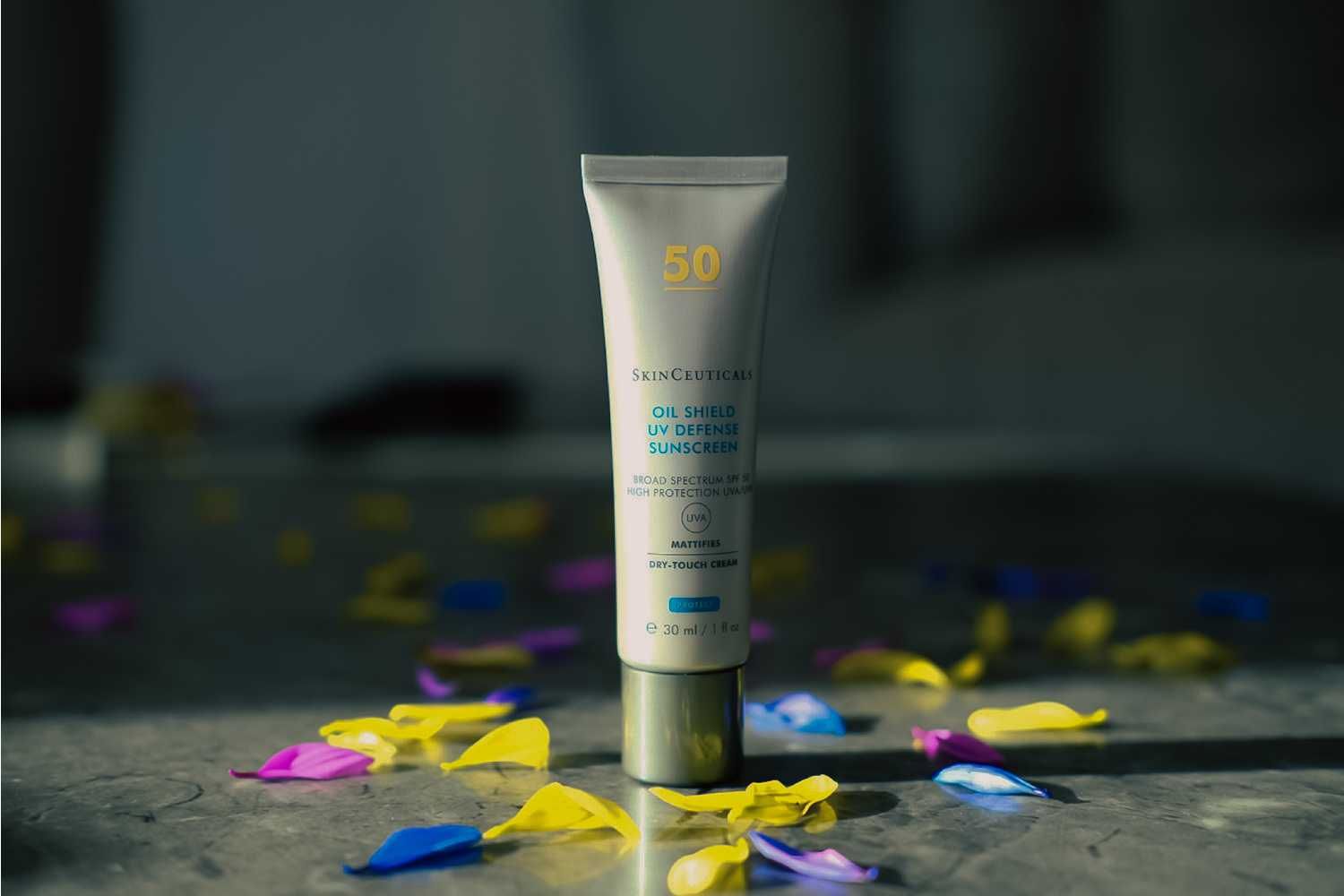 Image source: Photo by amakaadaora
I was one of the doubting Thomas who didn't believe in the effective use of sunscreen, especially on dark skin. Anyway, I learned the hard way. So now, I use products that contain at least SPF 30. For my body, I use VSP Botanics Ultra-Hydrating lotion, a water-based body moisturizer that contains SPF 50. I alternate between Black Girl Sunscreen and Skinceuticals Oil Shield UV Defense Sunscreen for my face.
CLEANSER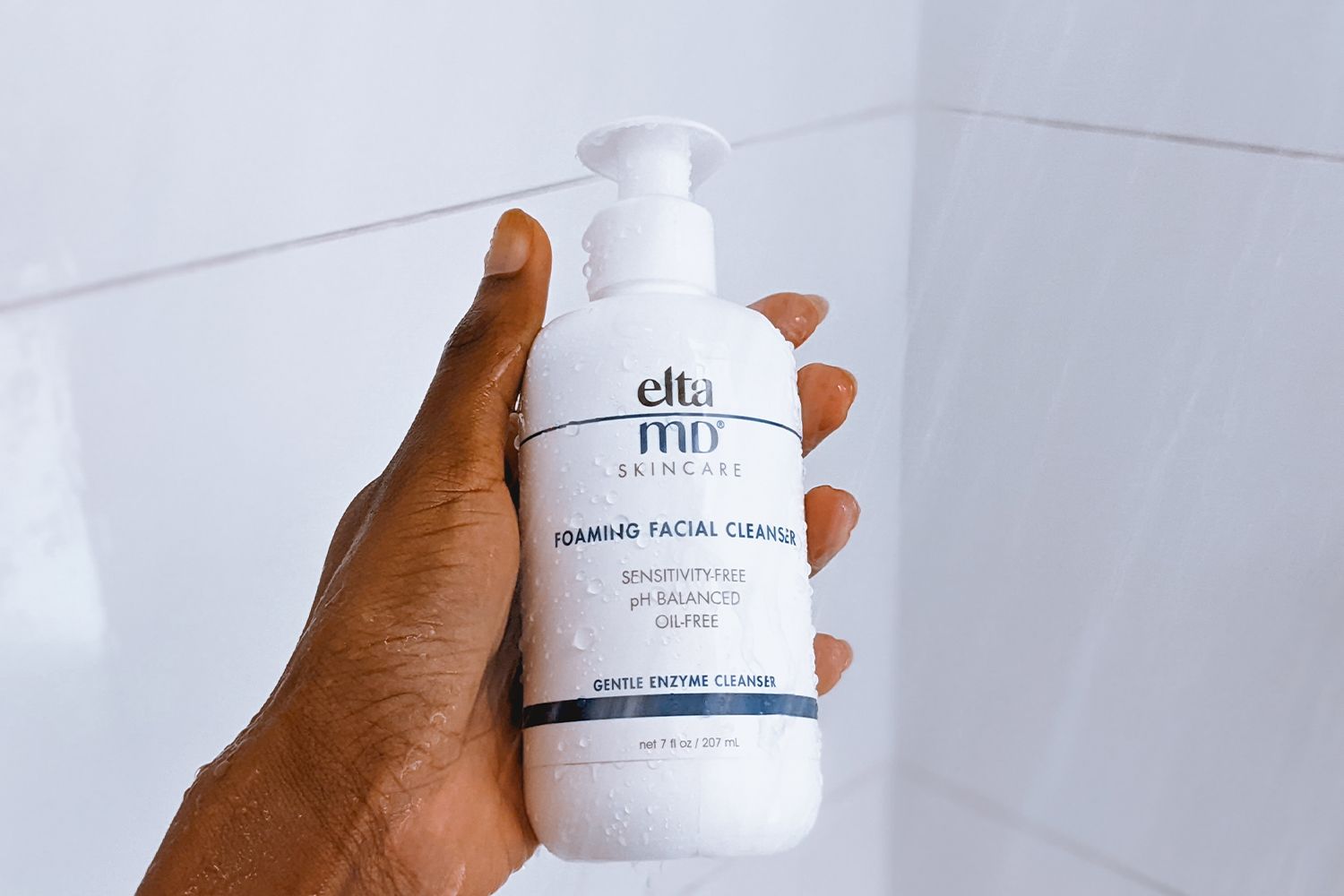 Image source: Photo by amakaadaora
To get rid of sweat and dirt, you need a gentle cleanser. I use the EltaMD Gentle foaming cleanser twice or thrice daily to cleanse my face depending on how hot the weather is. For my body, I use Aveeno Skin Relief Moisturising Body Wash
MOISTURIZE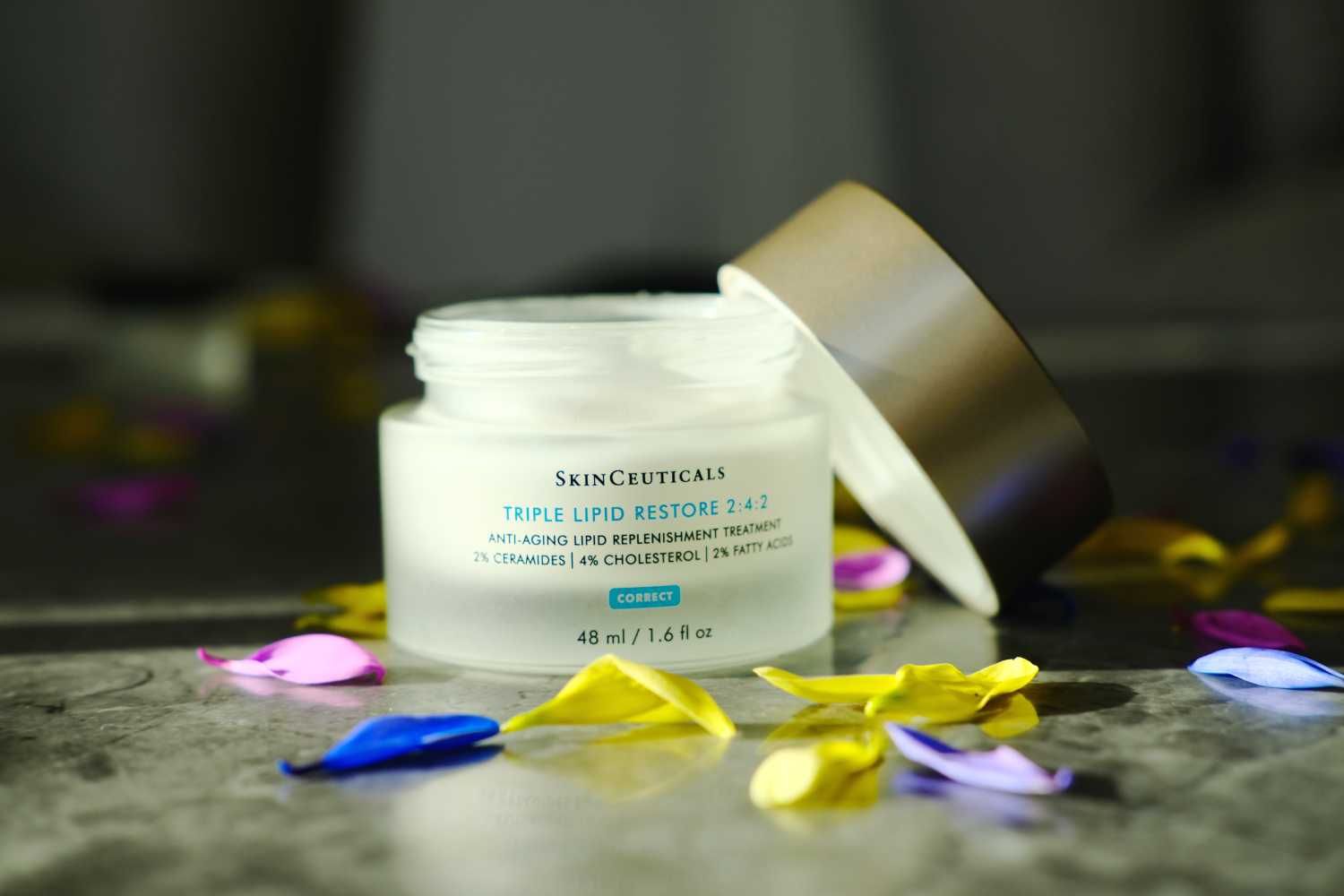 Image source: Photo by amakaadaora
With the weather comes thirst. So apart from staying hydrated by drinking water, I also use a lightweight moisturizer or a face mist to keep my skin hydrated, moisturized, and refreshed. I use the Skinceuticals Triple Lipid Restore cream on my face and the VSP Botanics Ultra hydrating Moisturiser on my body.