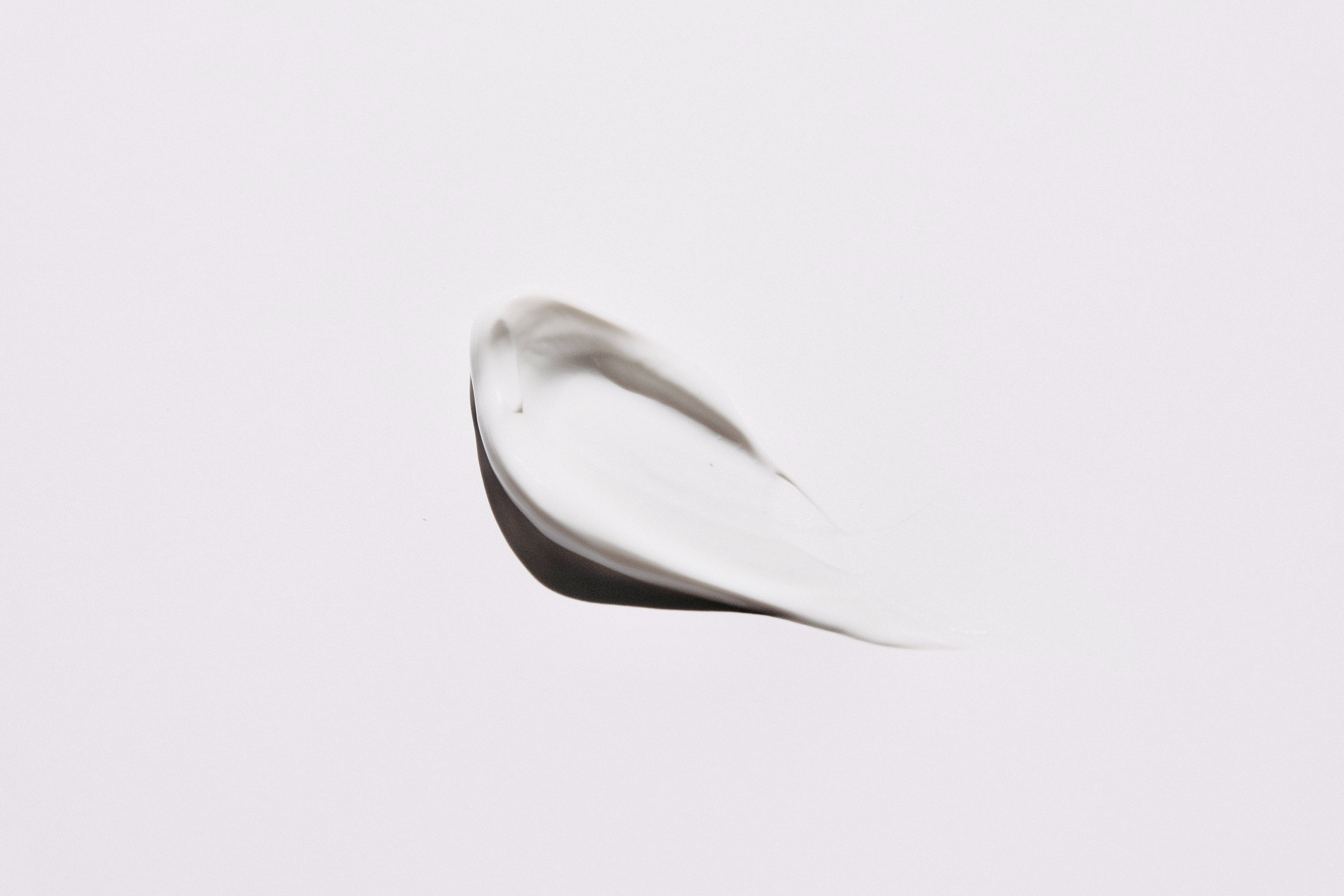 Image source: Photo by Jocelyn Morales on Unsplash
Properly cleansing your face is the first step in any skincare routine. Using a product that is not just ridding your face of excess sebum, dirt, and sweat but is also suitable for your skin is essential. That's why I've decided to share my go-to facial cleansers.
CeraVe Hydrating Facial Cleanser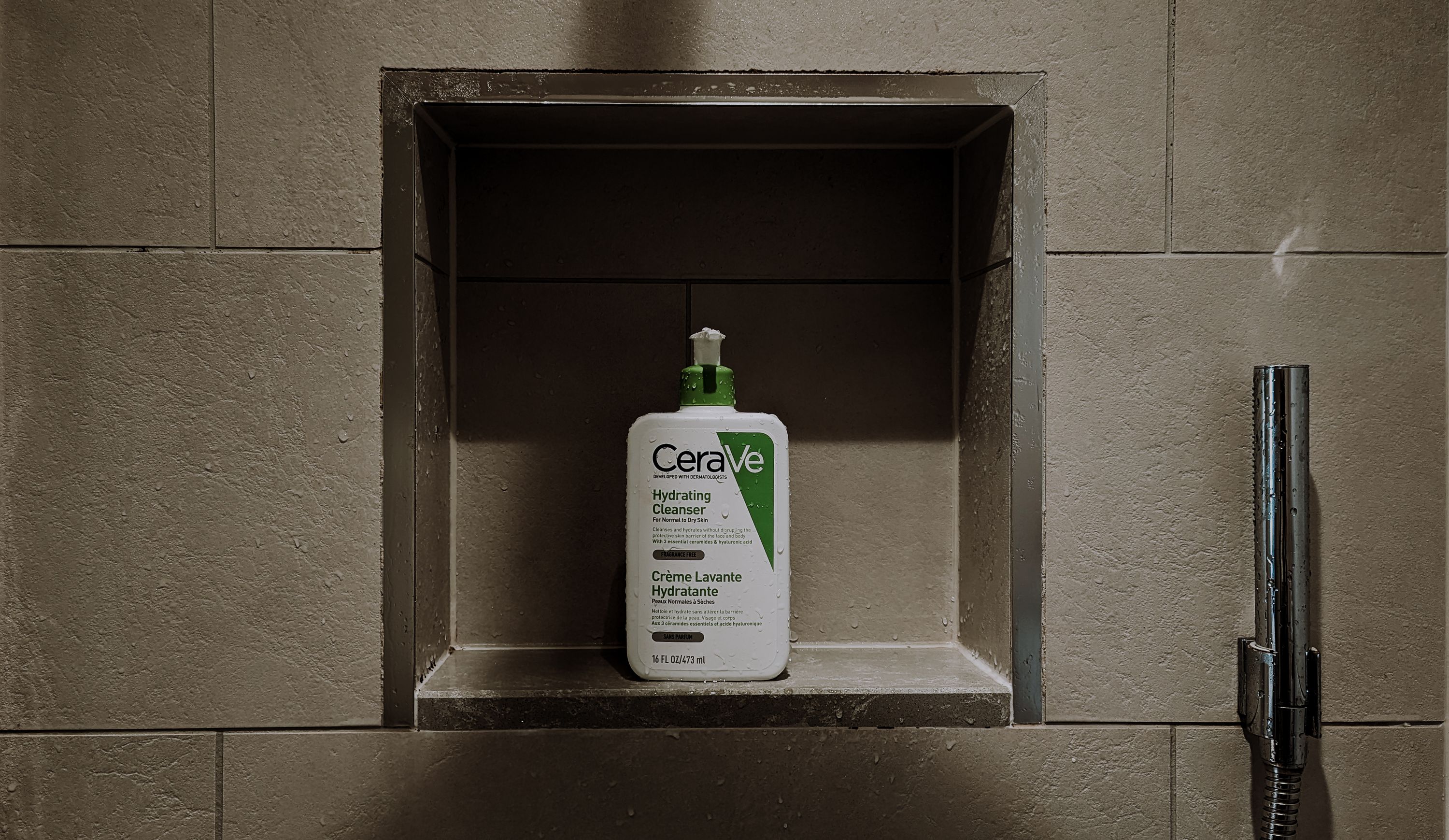 Image source: Photo by amakaadaora
It's a gentle face wash that is fragrance-free and hydrating. It contains three essential ceramides to restore and maintain the skin's natural barrier and hyaluronic acid that helps the skin lock in moisture. Though it doesn't have a foamy or soapy texture, it still removes dirt, makeup, etc., without stripping your skin of its natural moisture. The CeraVe hydrating cleanser is suitable for normal to dry skin types.
EltaMD Foaming Facial Cleanser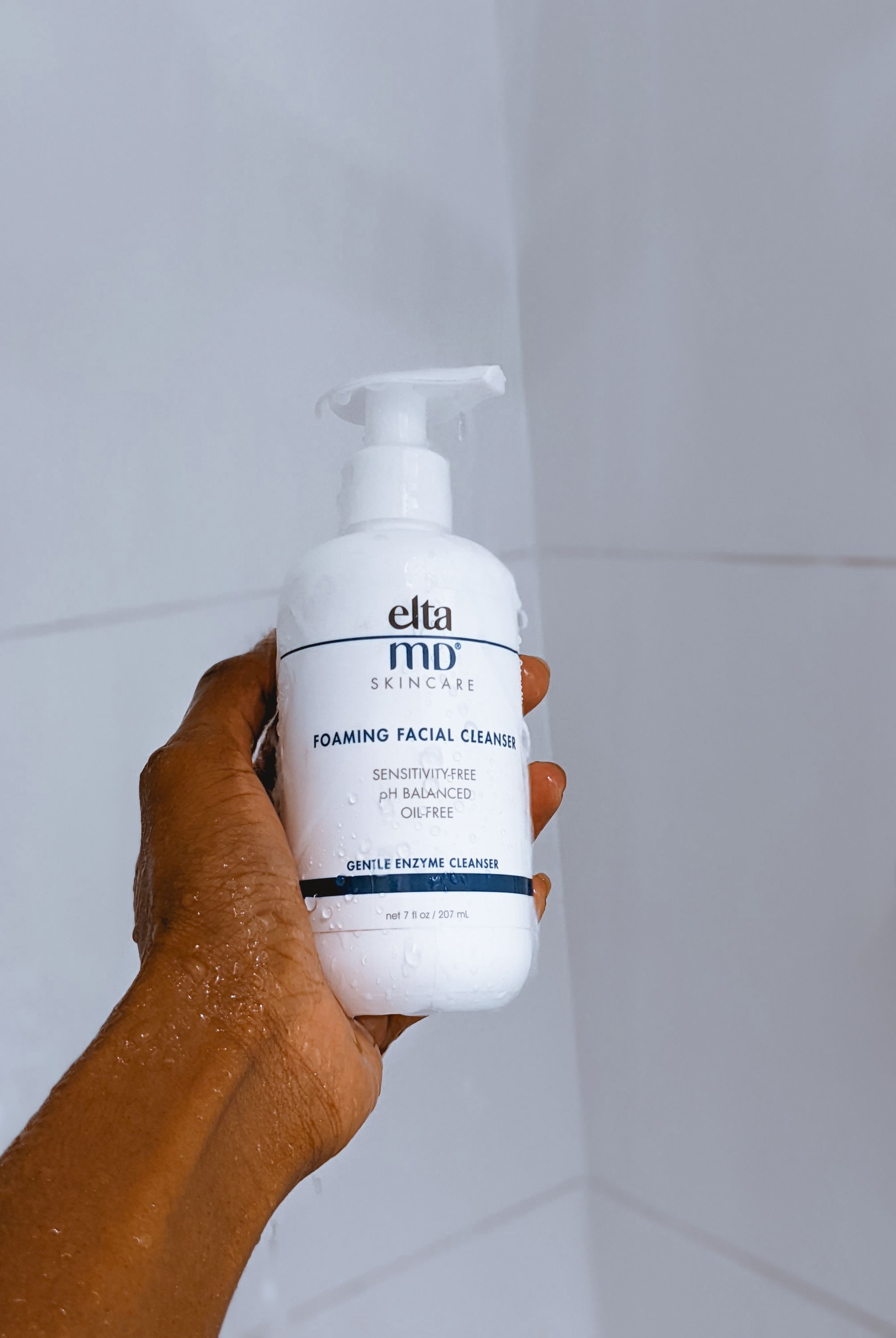 Image source: Photo by amakaadaora
This gentle enzyme cleanser is a top favorite. It has a rich foamy texture activated when you massage a small amount on damp skin. It's oil-free, pH balanced, and safe for all skin types!
isClinical Cleansing Complex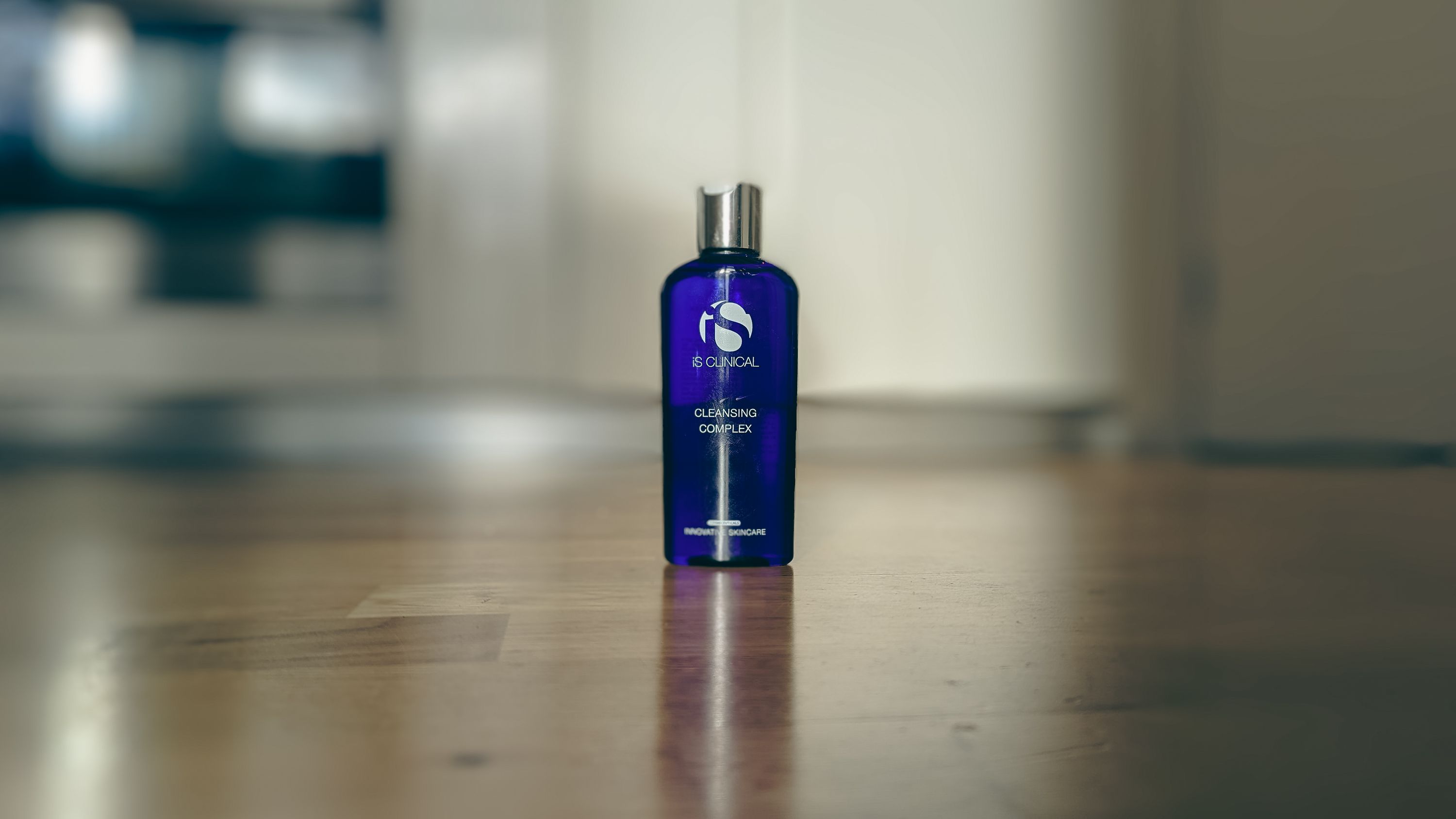 Image source: Photo by amakaadaora
The isClinical cleanser is another product that's safe to use on all skin types. It's a lightweight, gentle cleanser that has a pleasant light fragrance. Although it serves as a cleanser and a makeup remover, it also acts as a toner, which means a minimal skincare routine.
Skinceuticals Blemish + Age Cleanser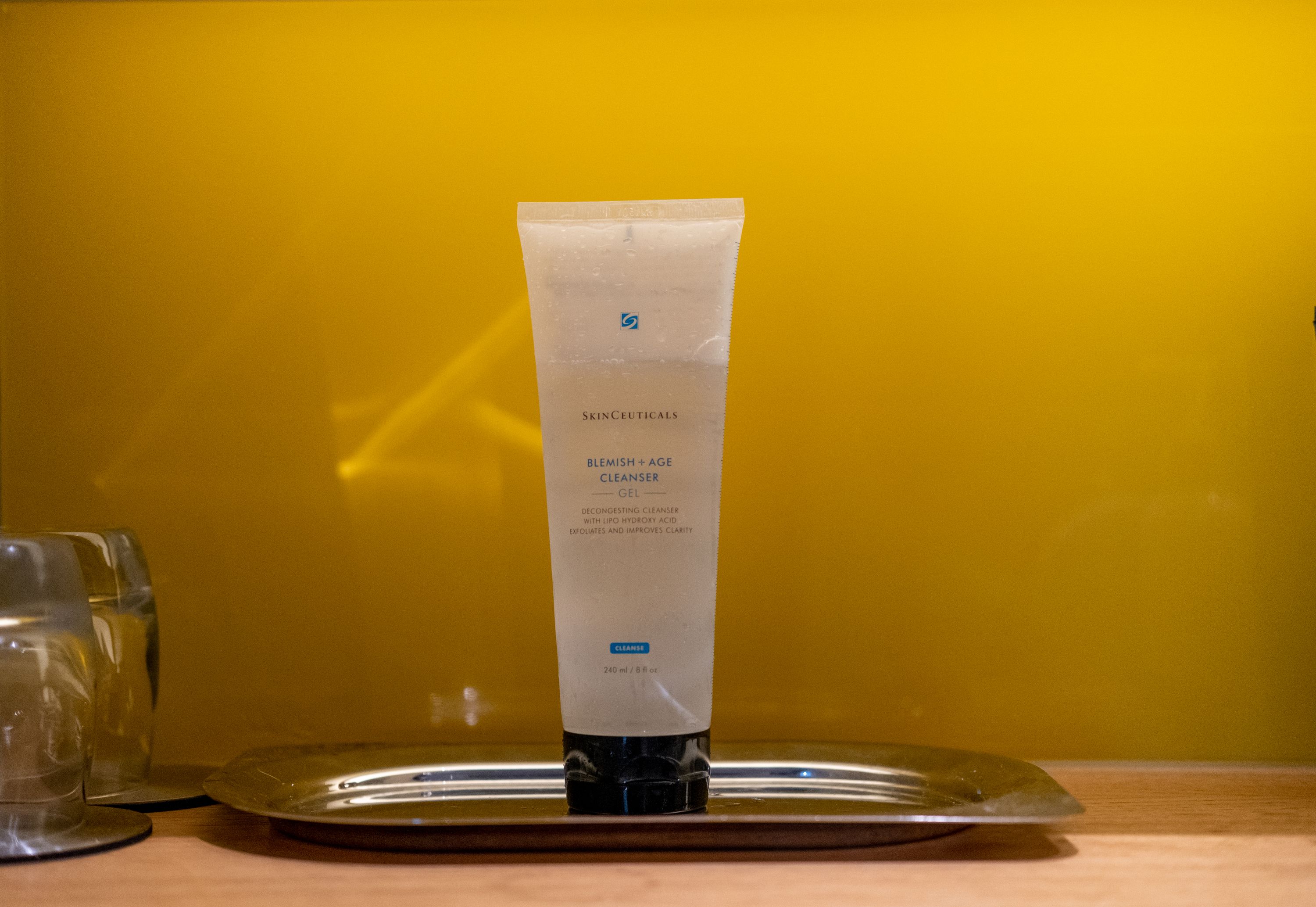 Image source: Photo by amakaadaora
The blemish + age cleanser is another top favorite. It's a gel cleanser for blemish-prone, oily skin types. I love this cleanser because it contains glycolic acid and salicylic acid. It has a minty fragrance and gives off a cool tingly sensation when applied to the skin. Aside from the fact that it cleanses and exfoliates the skin, it also brightens the skin