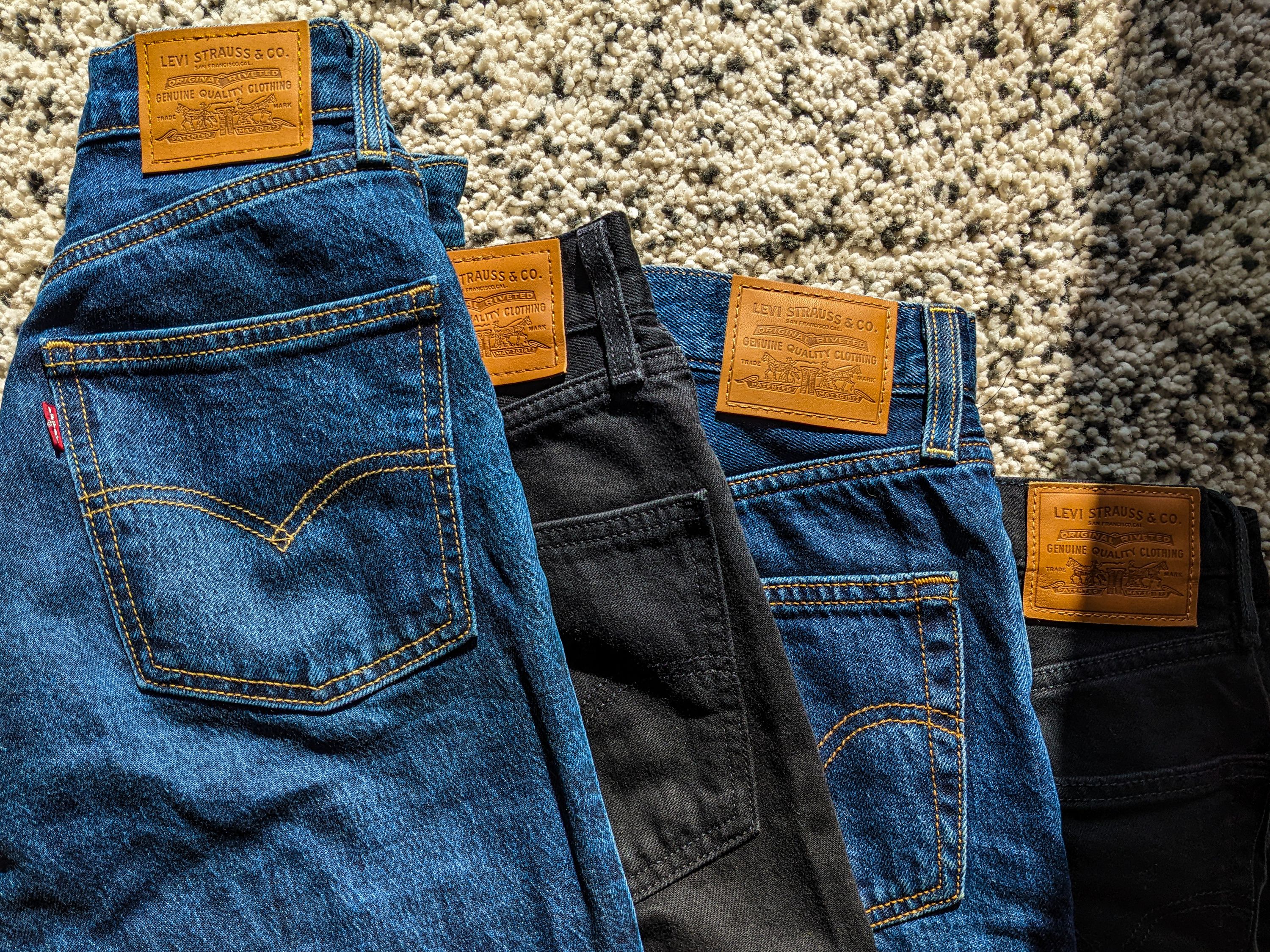 I love a good pair of jeans. Apart from them being versatile and practical, they are excellent failproof. You can dress them up or wear them casually. My most worn jeans are Levi's 70s high slim straight jeans and the ribcage jeans. I have a pair in black (trainwreck) and dark wash blue.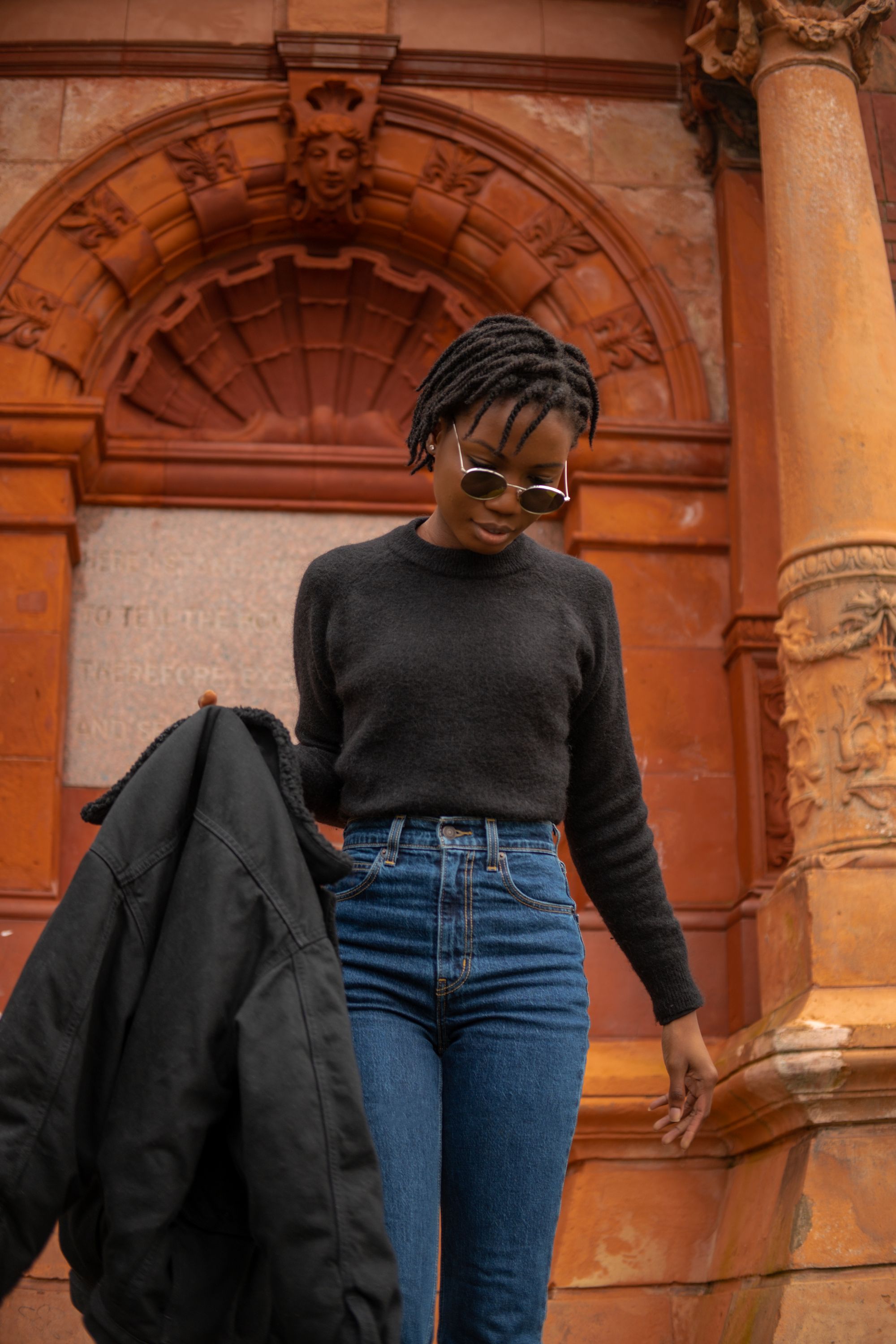 I love the 70s straight jeans from Levi's because they are classic vintage and are very flattering. It has a slim fit through my hips and thigh and a high rise of 12 inches, which means it sits slightly above my belly button.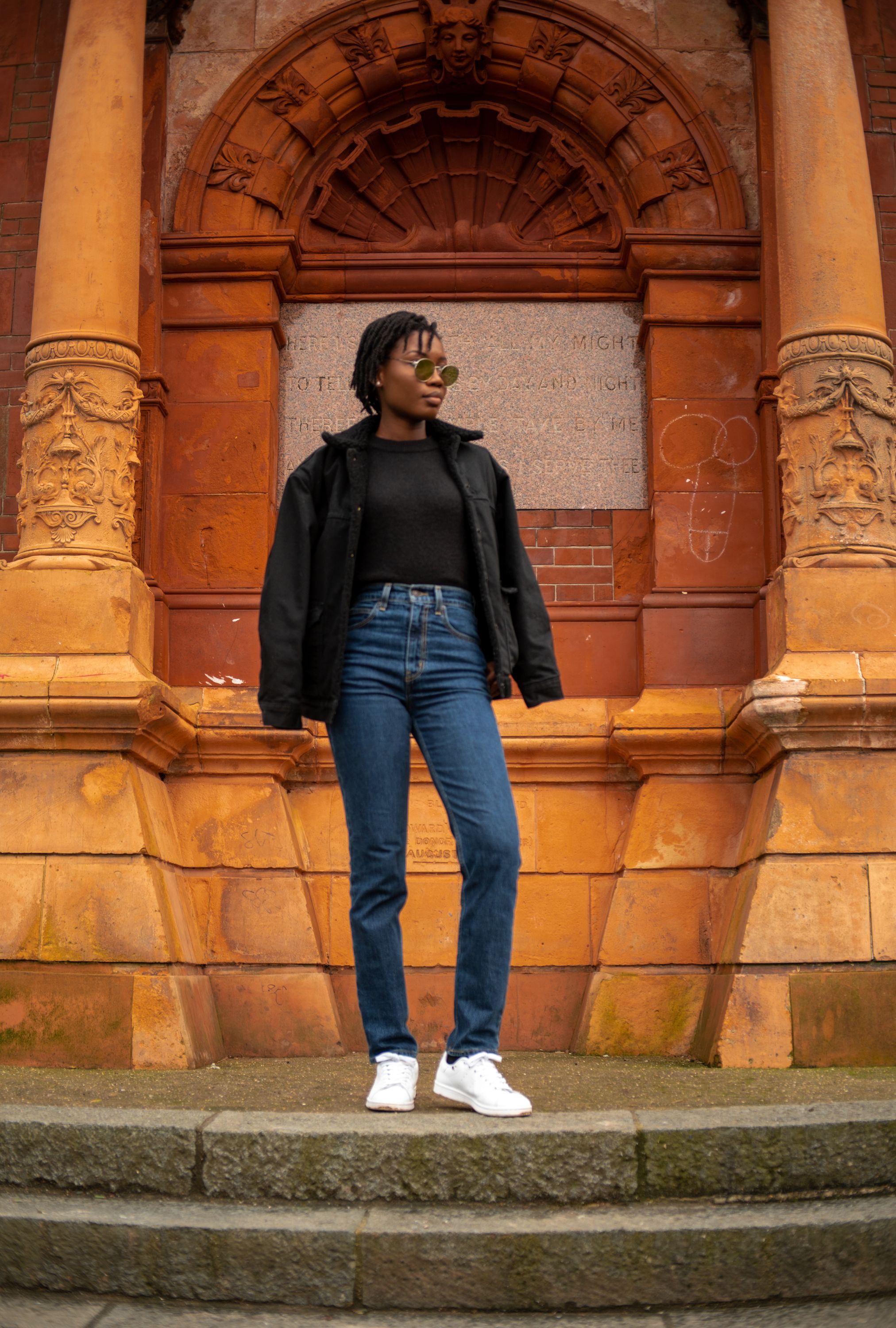 In addition, it has an inseam of 31 inches, making it full-length. For reference, I am 168.5cm tall and wear a pair of Levi's jeans size 23/24W/31L. I prefer a pair of high-waisted full-length jeans.
Also, since sizing may vary, it's nice you have an idea of your apparel measurement, in this case, your height, waist, hips, in-seam, and full length. This way, you have an idea of your size and fit, and you can compare that to your preferred brands' fit and size charts to estimate what works best for you.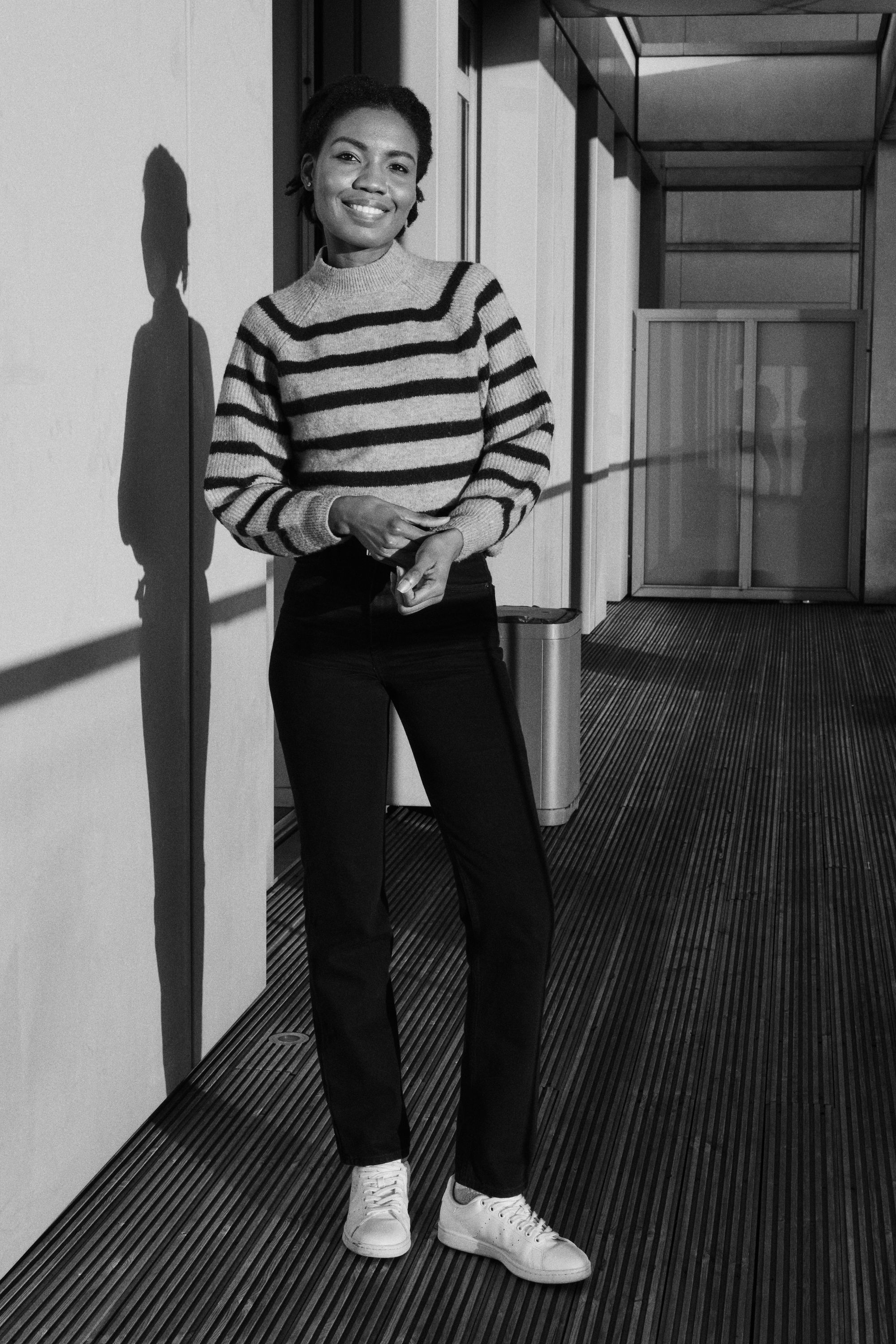 My goal when styling a pair of high-waisted jeans is to create a well-defined waistline and a balanced look with the rest of my outfit. I like to pair it with a white t-shirt or a white button-down shirt for a classic casual look. For an elevated look, throw on a blazer and a pair of heels and accessorize with a fine necklace and bracelet to complement your look. Finally, you can dress down by wearing a pair of sneakers.