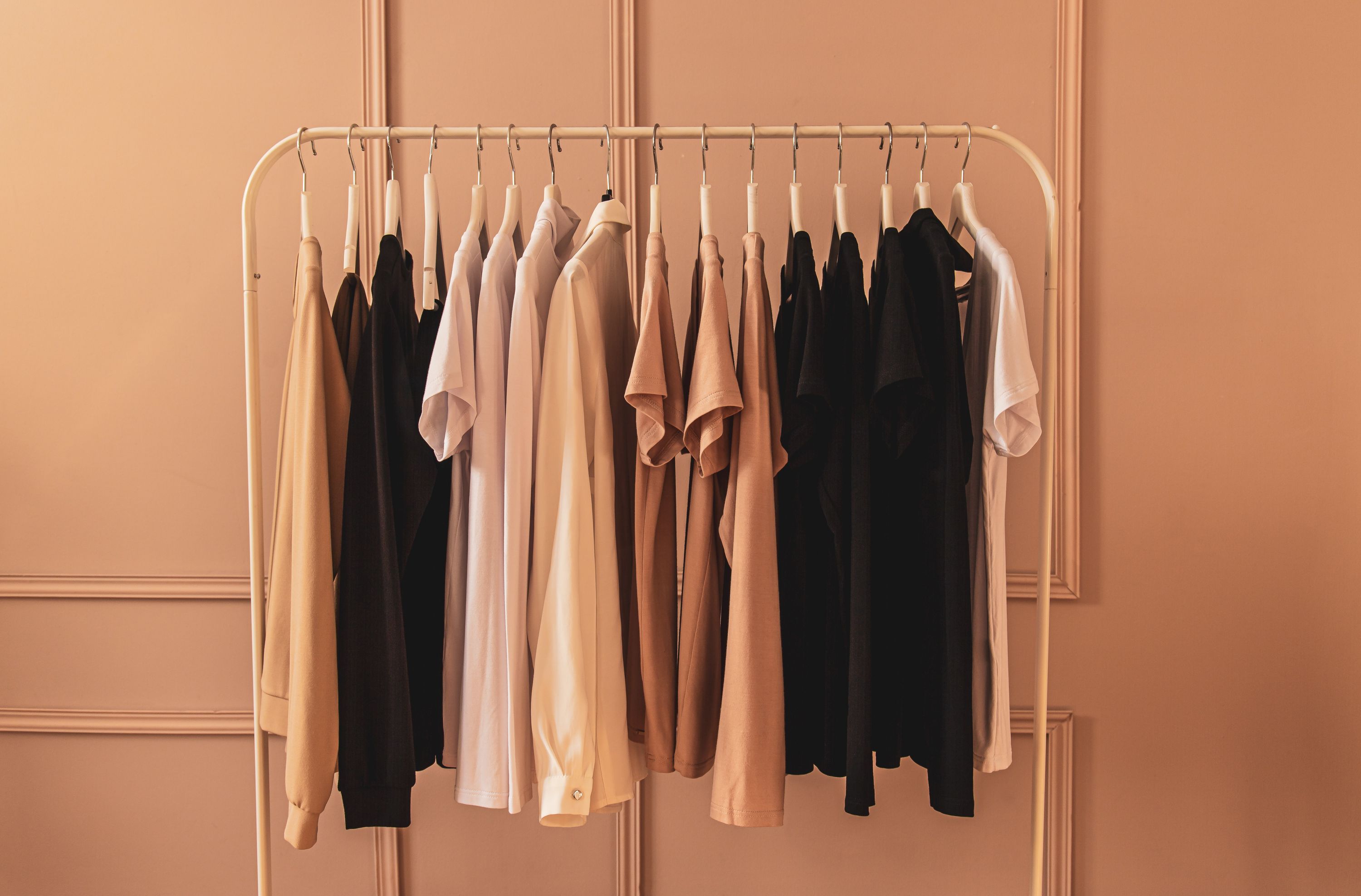 Image source: Photo by Piotr Szulawski on Unsplash
Having a curated closet of stylish, comfortable quality clothing you can wear and match up for various occasions is possible with a few essential tips, which I will share below.
The first step is to go through your closet and take inventory. Doing this will help you decide what to keep, replace, donate, or recycle. You will also find out what items you wear on repeat, ones that hold sentimental value, outfits that need replacement, and clothes you probably haven't worn, which may still have tags.
The next step is to organize, which you can achieve by categorizing your articles of clothing according to your personal style, lifestyle, climate, etc., or by grouping them into basics and essentials - this is because our lifestyle and outfit change as we advance in life or change our environment. Therefore, when incorporating clothing items into your wardrobe, consider other factors like the fabric, the size and fit, the versatility, and your preferred color palette.
You can also create a visual board of outfits with the pieces you want to add to your closet. For inspiration, you can visit Pinterest, YouTube, TikTok, Instagram, or search on Google. Also, you can check out fashion brand websites for outfit ideas.
The next step is to create a system for adding new items and maintaining your existing article of clothing. Then, you can arrange your outfits in a way that is easy to access. For example, you can color-coordinate your closet, group your clothes according to their type, store out-of-season outfits in storage boxes, etc. Another important thing is to set a budget and create a wishlist to avoid impulsive spending on things you do not necessarily need.
Streamlining your closet will help you shop intentionally and responsibly and reduce clutter. Your goal should be to consciously curate a wardrobe of quality, timeless, versatile, and functional items that you can combine to create several looks.