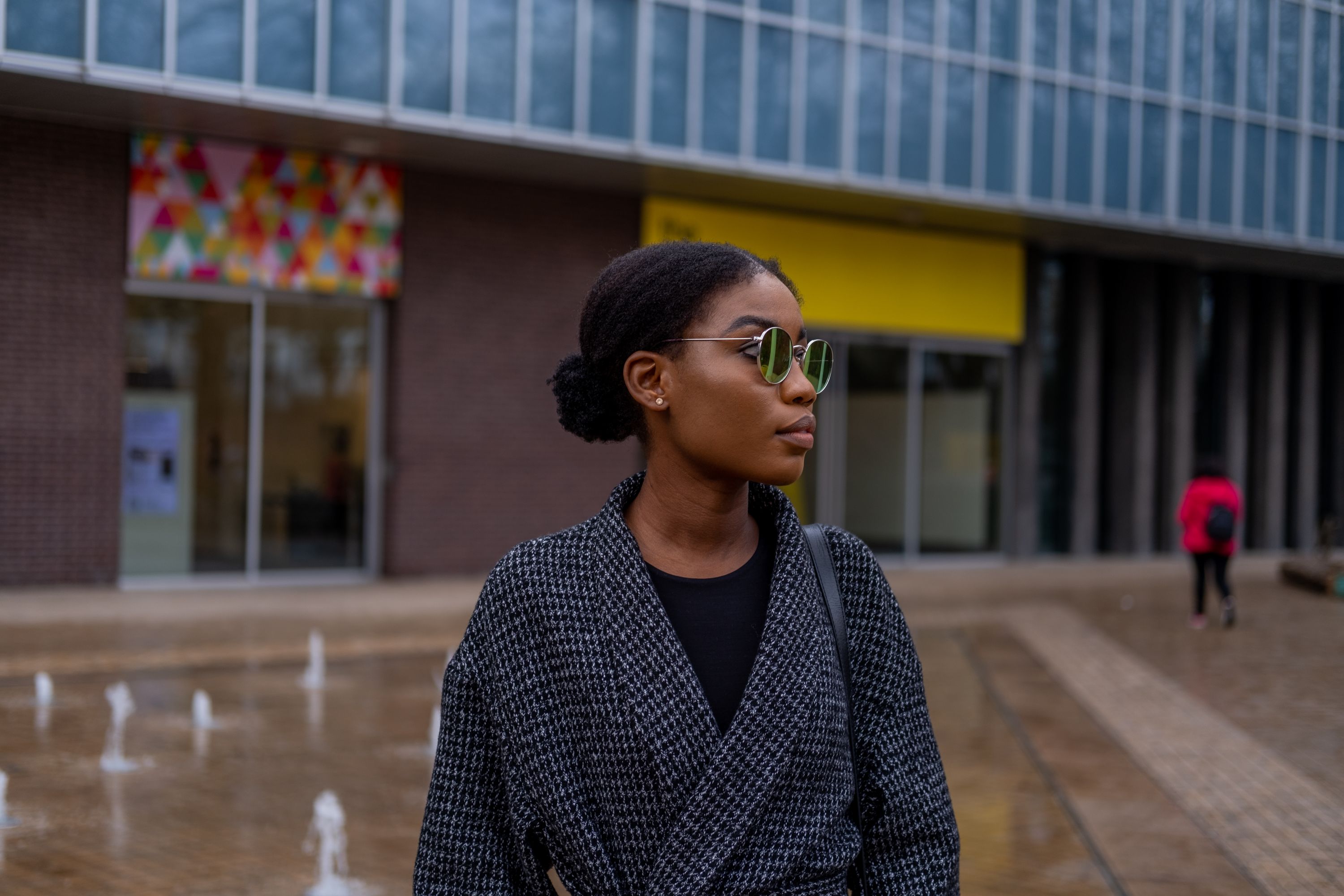 When it comes to coats, there are countless styles to choose from, but my absolute favorite is the oversized checked tie-belt robe coat from a previous Mango collection. I've had my eyes on it and added it to my wishlist; however, @Modelmouth cemented my decision to buy it.
My favorite part of this coat is that it has no back slit, just the right length, and the oversized fit is relaxed and casual without overwhelming my frame. I also like the small checked pattern. The best part of this coat is its comfort and warmth. It's perfect for those chilly winter days when I need an extra layer to keep me cozy. The tie-belt at the waist adds a flattering touch, cinching my waist and creating a feminine silhouette.
Overall, this coat has become a favorite staple in my wardrobe. It's the perfect combination of style, comfort, and function - everything I could want in outerwear.