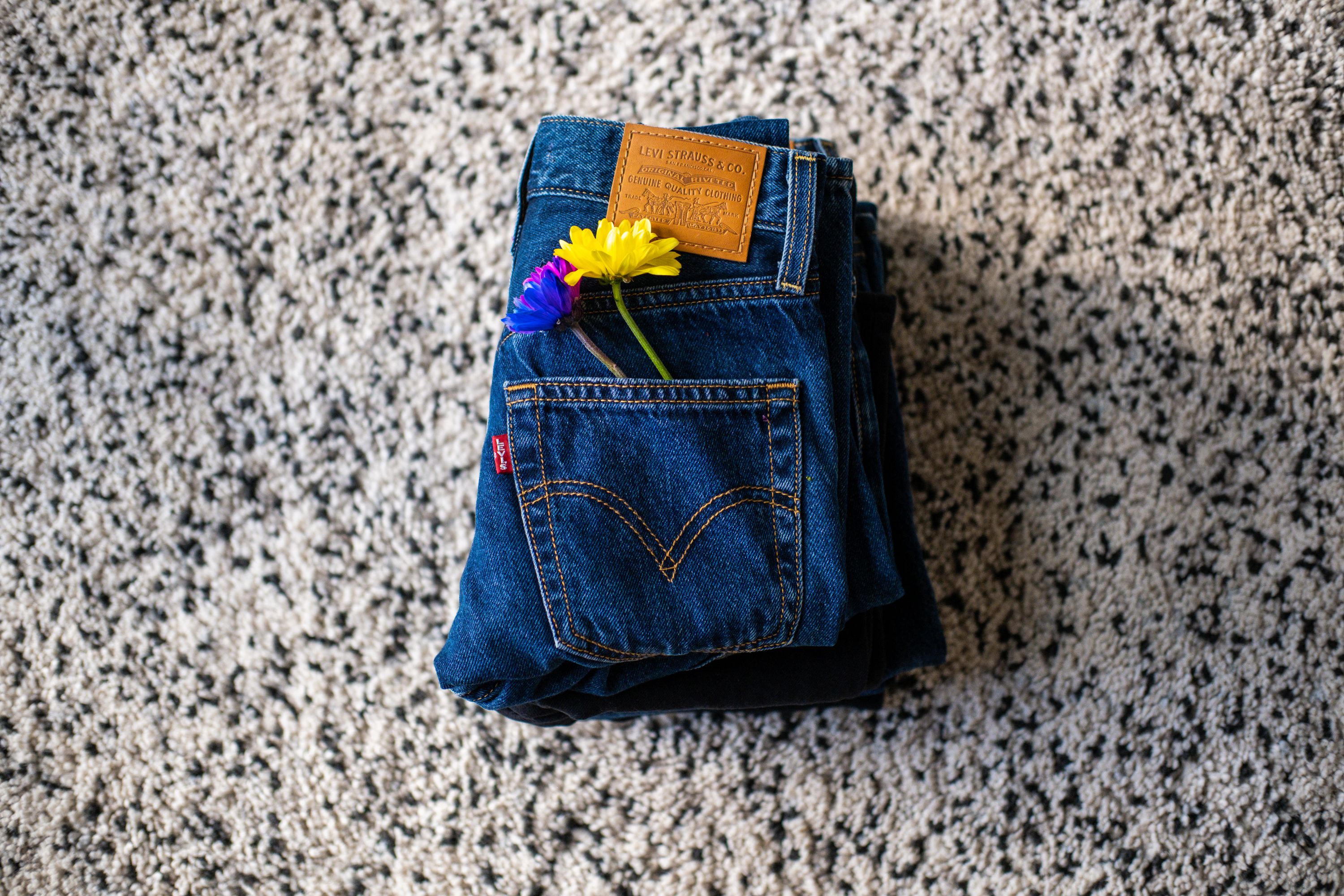 It's no secret that my favorite pair of jeans are from Levi's, and my favorite style is the straight-leg jeans, and the latest addition to my wardrobe is the Levi's 1950'S 701 in the color, Worn In - Blue. Like the name, the color looks slightly faded, which gives it a vintage appearance that perfectly complements the timeless design of the straight-leg cut.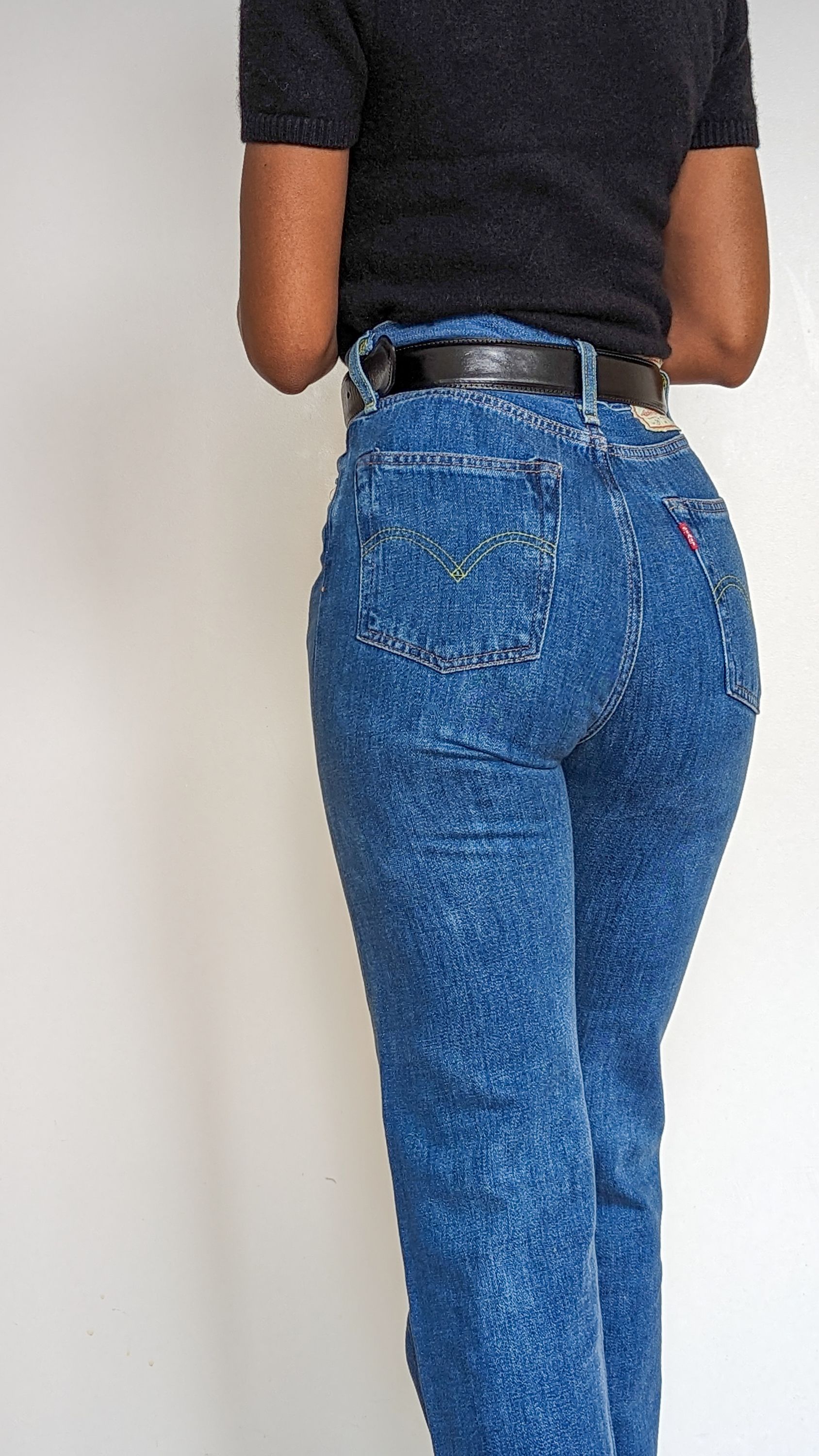 The jean's fabric is 100% non-stretch cotton, which I find surprisingly soft. Also, it has a front rise of 13 inches and a generous inseam of 34 inches.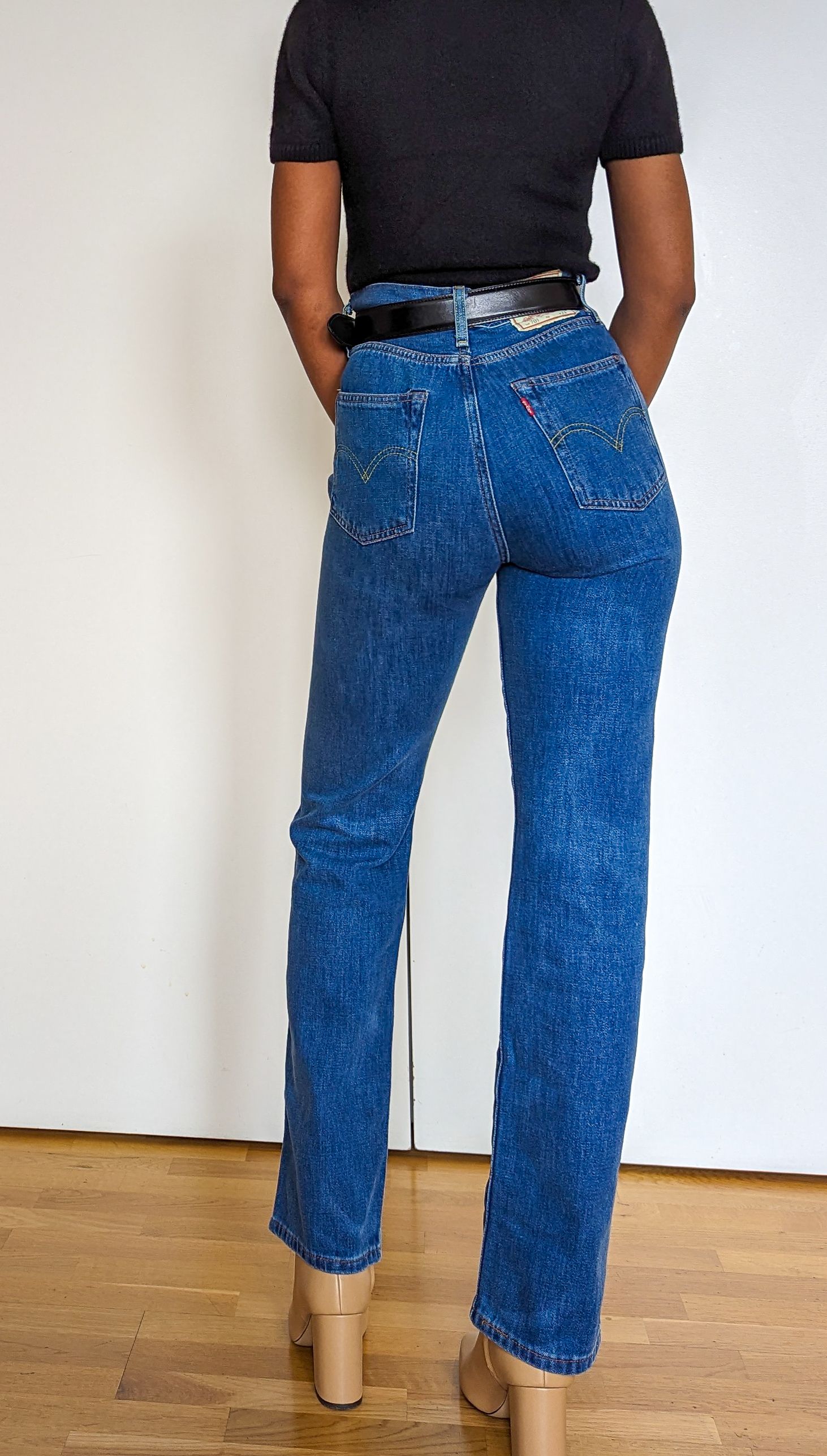 However, my only issue with it is the fit around the waist, as it gapes a little at the back and I've to wear a belt to make it snug. Despite this, the 1950s 701 Jeans are a great addition to my wardrobe, and I find myself reaching for them often.