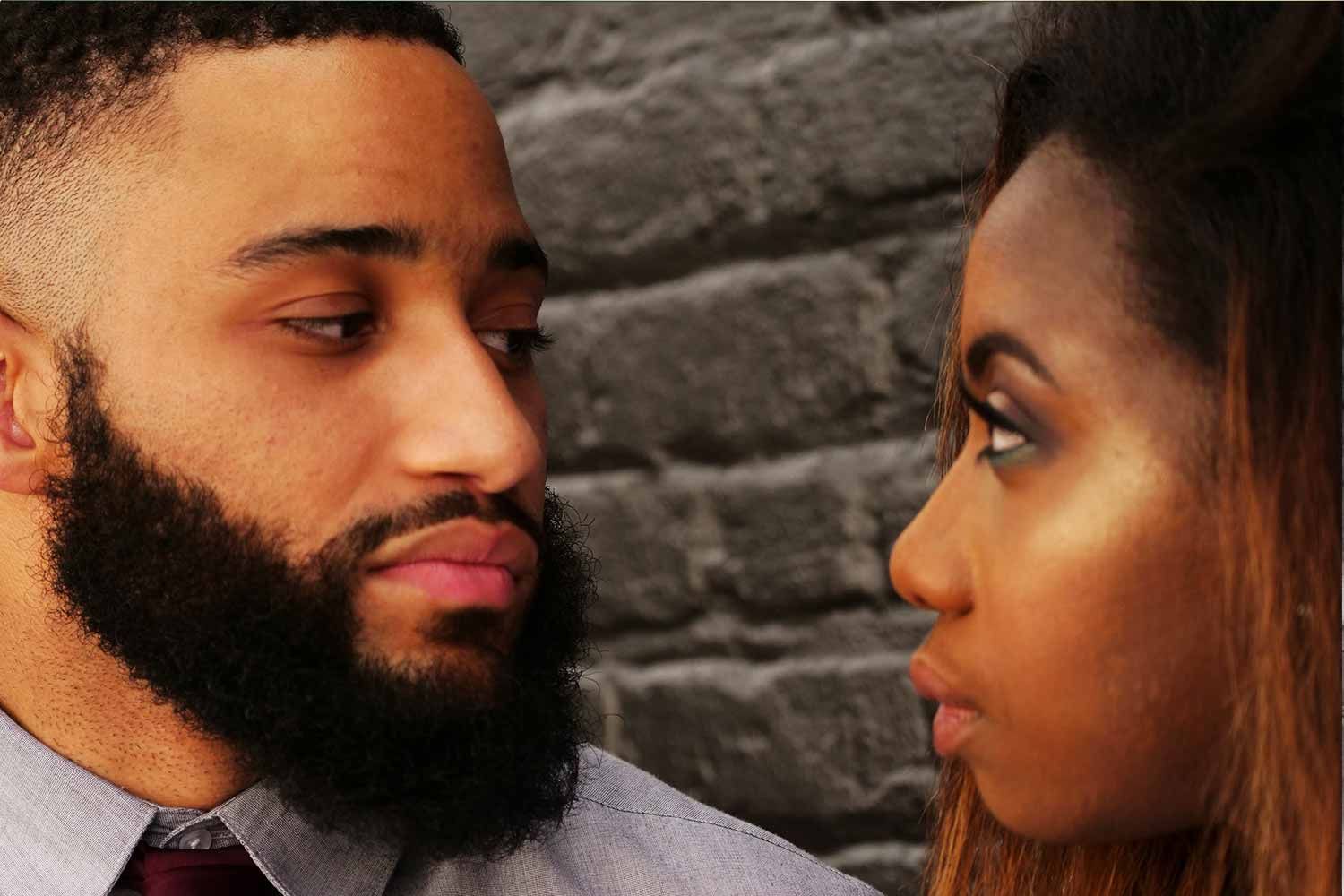 Image source: Photo by JD Mason on Unsplash
…

"

Help! My partner just asked me for

'

space' what do I do?" What does

'

space' really mean? Is this

'

space' thing the beginning of the end of our relationship?…"
These are some of the questions you may ask yourself or your partner when they ask for 'space'; no, it doesn't necessarily mean the end of a blossoming or long-term relationship. Simply put, space refers to time apart, no matter how long it takes.
So, what do you do when you are in this situation?
Though you may be confused with a million questions going through your mind, listening to what your partner has to say and understanding why they are asking for time apart is imperative.
It may mean they want some physical and emotional distance between you and them to sort out and know what they want for themselves.
It could mean that they are trying to make sense of subsequent stage(s) in their life regarding their future with you, or it could be personal.
It may mean they are trying to enforce boundaries which makes sense if they have been feeling invaded and crowded by you, and it may also mean that they are gradually breaking up with you. It could be anything.
Whatever their reason, you mustn't shove them but respect their wishes because being pushy, arguing, offensive or defensive all in the bid to change their mind or press for information may lead nowhere. However, you can ask them if it means little or no communication, ask them how you can show your support and politely stand by their request no matter how hard it seems for you.
While you show support
you can see it as an opportunity to grow, improve your relationship with your family and friends and form new ones. You can develop yourself emotionally and remain optimistic.
You can volunteer, learn something new and even if your partner does not come around, try not to fixate on what went wrong even though it may hurt, and know that everything happens for a reason. If it eventually means the end of the relationship, see it as the end of a chapter and the beginning of a beautiful journey.