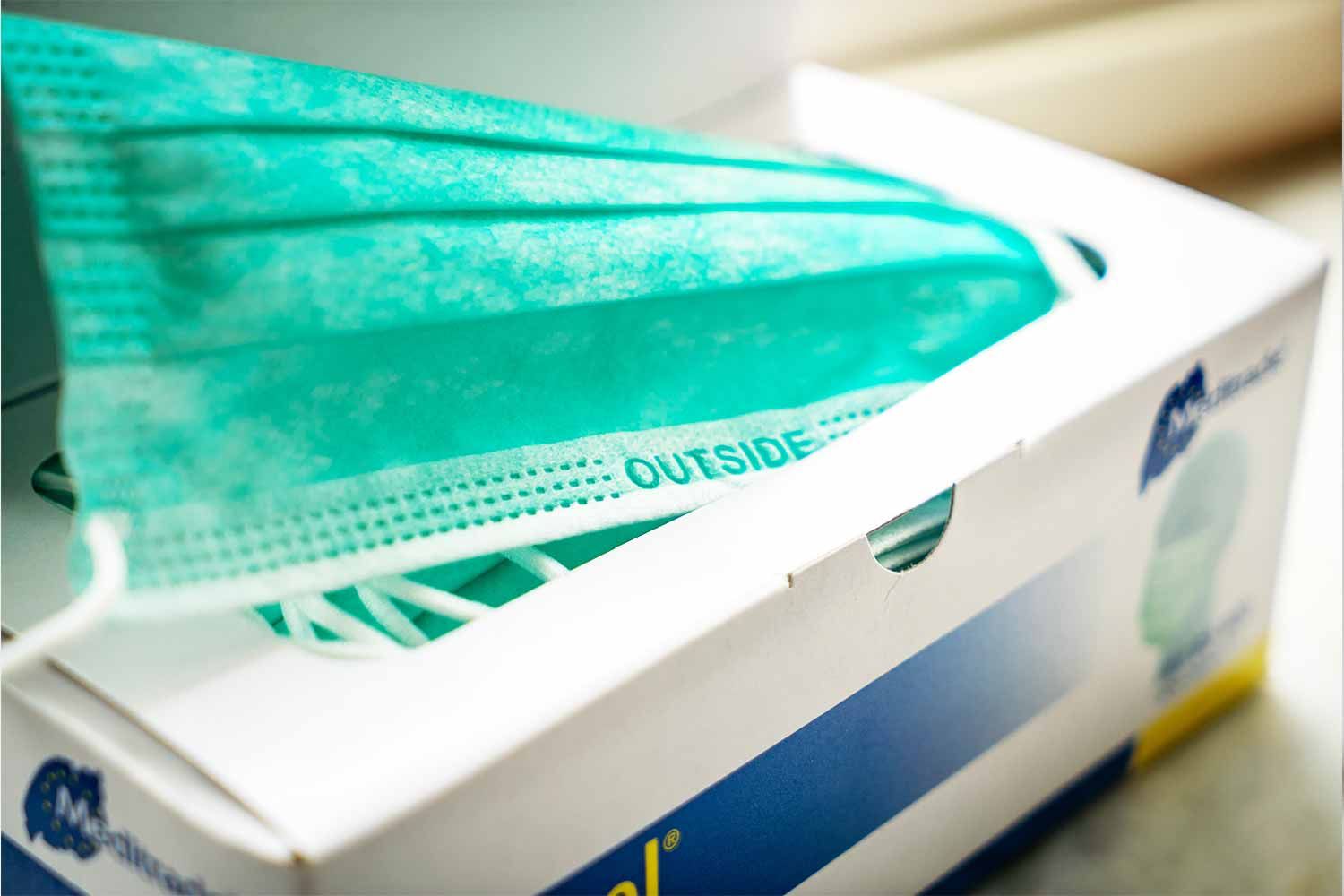 Image source: Photo by Mika Baumeister on Unsplash
Dear Diary,
My mom called me several times earlier today while I was at work. Although I didn't have time to go through my phone at the office because I had a lot to work on, it was only fair I returned the call as soon as I got home.
She started by asking me questions like; if I had been coughing, feeling feverish or experiencing troubling breathing, to which I replied no. She asked if I had a sore throat, experiencing diarrhoea or runny nose, to which I replied no. I had to ask her why she was asking so many questions about my health because I felt good.
She informed me about the coronavirus and how it was spreading fast and affecting lives-how. So many people have lost their loved ones, and how people are staying home to help control the spread of the virus. She told me she had called my siblings earlier to inform them about it and how to be safe. She also mentioned Ekene had joked about it by saying it is a sickness for the 1% of the 1%.
It was something Ekene would say in a bid to tease mom, but clearly, mom didn't get the joke, or she didn't like it. She informed me about taking it seriously and advising them to do the same and implement the safety measures.
I decided to visit the World Health Organisation (WHO) and the Center for Disease Control (CDC)website to verify all my mother said to me.
In summary, a few ways to stay protected
Wash your hands regularly with soap and water if you don't have a hand sanitiser, or clean them with an alcohol-based hand rub.
Maintain a 1-metre distance between you and people coughing or sneezing.
Avoid touching your face.
Cover your mouth and nose when coughing or sneezing.
Stay home if you feel unwell.
Refrain from smoking and other activities that weaken the lungs.
Practice physical distancing by avoiding unnecessary travel and staying away from large groups of people.
There is a lot of helpful information about the virus on the sites, and as I kept absorbing it, I decided I wouldn't travel anymore for a conference I ought to attend two days from now. So I quickly made it a point to inform everyone I knew about the safety measures so they could tell everyone they knew about it.
I was thankful to have such a mother who bothered to stay updated on everything happening around us.