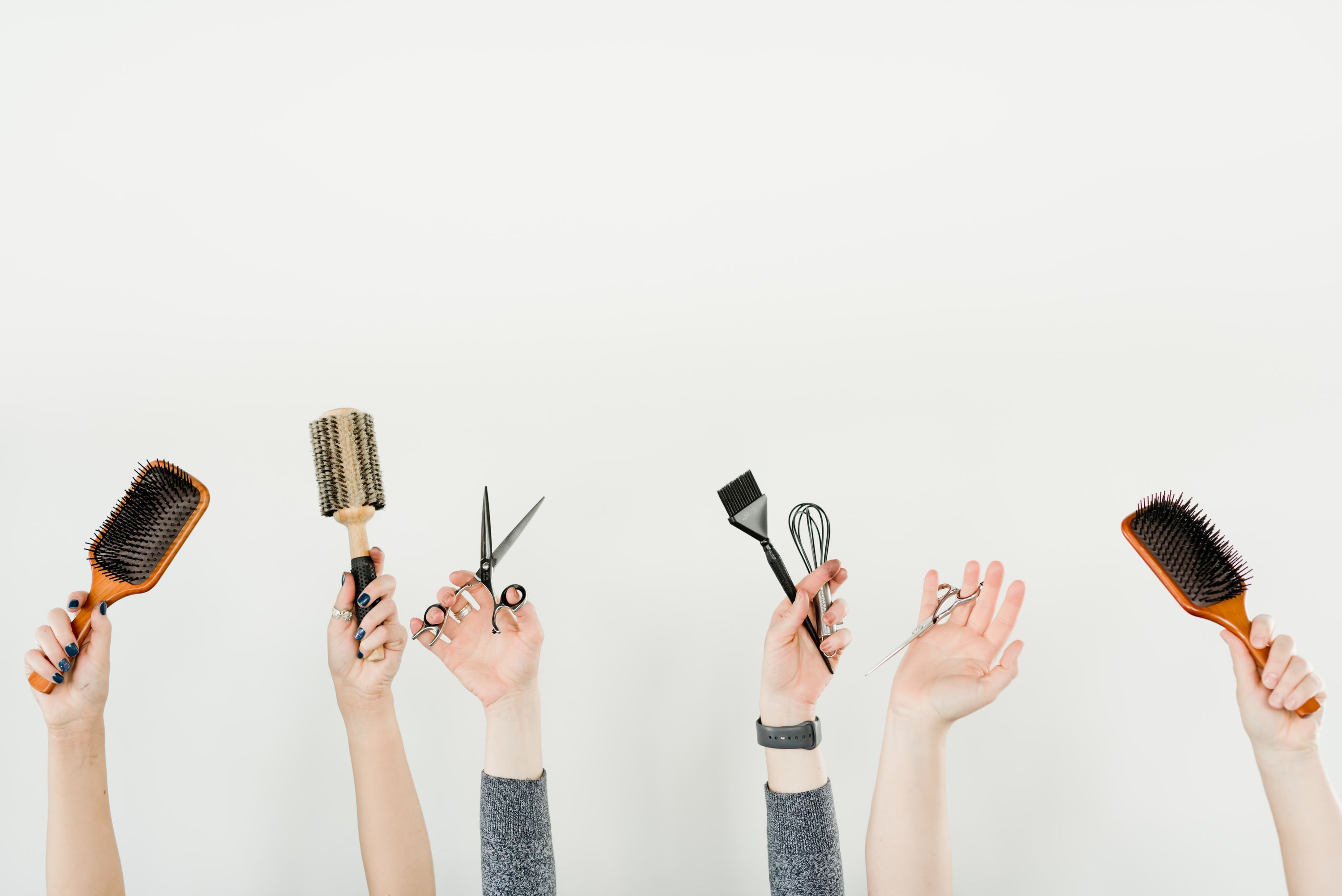 Image source: Photo by Adam Winger on Unsplash
Hello readers! I hope you're doing well. In my previous post, I shared some essential natural hair products for healthy hair. Today, I'd like to discuss some hair tools that can help you care for your natural hair.
Microfiber Towel
A microfiber towel is a must-have in your hair kit. Not only does it absorb water and speed up drying time, but it's also gentle on all hair types, tames frizz, and helps reduce static and breakage. I especially love the microfiber towel from Ruka hair.
Spray Bottle
Spray bottles are useful for applying liquids to your hair, such as water or a mix of leave-in conditioner and water. I recommend the Ruka hair spray bottle because of its ergonomic design. You can give it a light press for a short burst of spray or hold it down for a continuous mist.
Combs and Brushes
Combs and brushes are essential for detangling and removing knots and tangles without causing damage to your hair. They also help distribute products from roots to tips. Some examples include detangling brushes, wide-tooth combs, heat-resistant combs, hair picks, paddle brushes, and smoothing brushes.
Hair Cap
A good hair cap can minimize frizz and breakage by reducing friction. A hair cap can also be worn as a stylish accessory or as a nightcap since it is available in various colors, patterns, and styles. Choose a hair cap made of delicate fabrics like silk/satin so your hair can glide smoothly without getting tangled or snagged.
Hair Clips and Pins
Hair clips and pins are great for styling, from sectioning hair for updos to creating ponies. They come in various shapes, sizes, patterns, and types, such as bobby pins, claw clips, sectioning clips, and banana clips. They are versatile tools that can perform various functions in your hair routine.