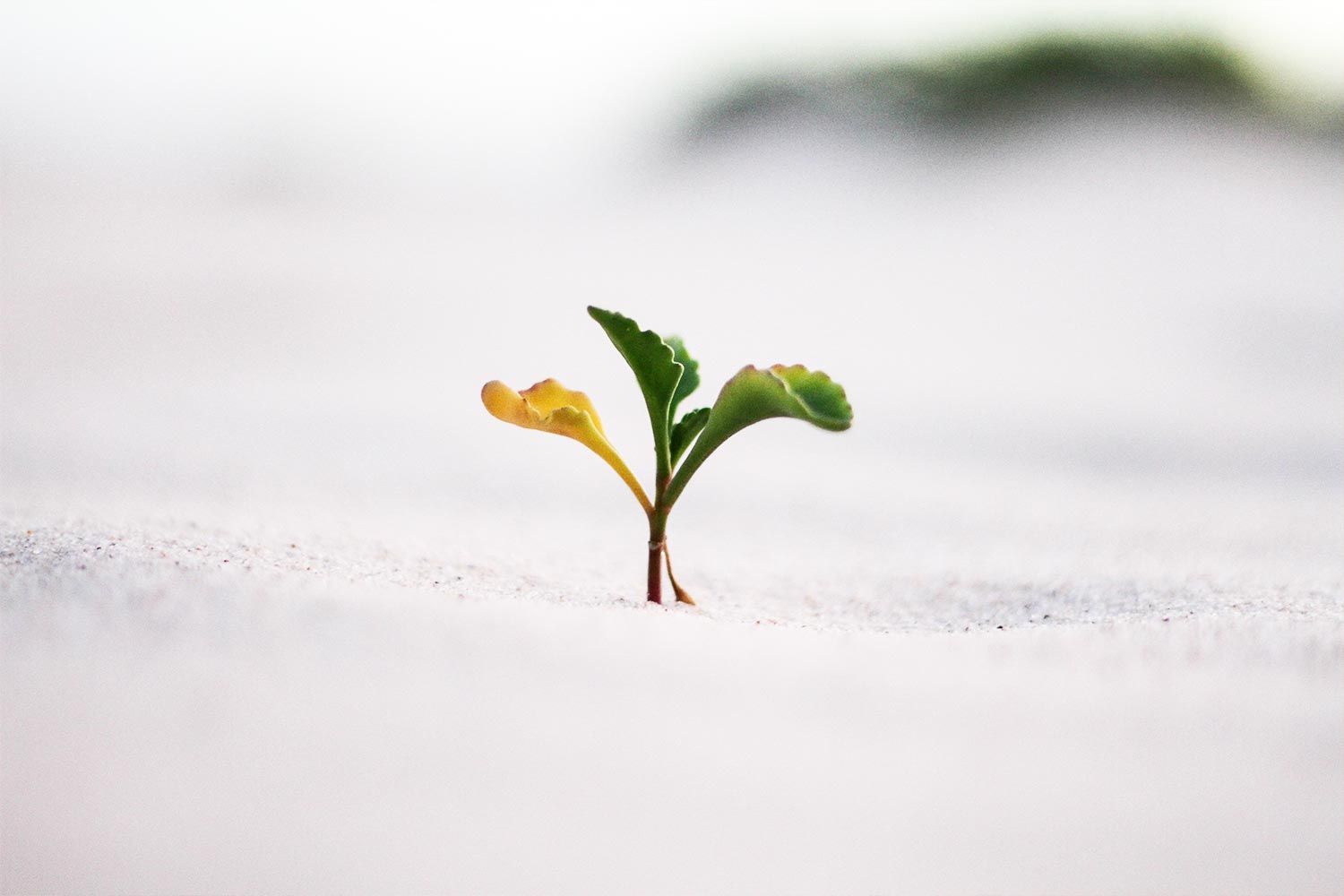 Image source: Photo by Jeremy Bishop on Unsplash
A friend and I were talking about experiences and lessons learned when he asked what I would change if I could travel back in time. I paused and was decisively reflective, I thought about the poor choices I'd made ignorantly and knowingly and the deep scars it left.
I thought about the ugly hasty decisions, the letdowns, the heartaches, the many deep slides, and the hard lessons and the good memories that came with it.
At that moment, I realised that going back to change something about my past meant wiping out the lessons from those experiences, no matter how dark, deep or rough. It meant changing the good memories and, consequently, who I am today.
I saw how it was easy to lose sight of the control and the gifts of now and the future's opportunities. But, both the good and the bad made me who I am and helped me identify, understand and see the strength in my weaknesses, just as you cannot understand what life is till you lose someone dear or understand what joy is till you are grieving.
With that thought, I responded with certainty and told him I wouldn't change a thing.