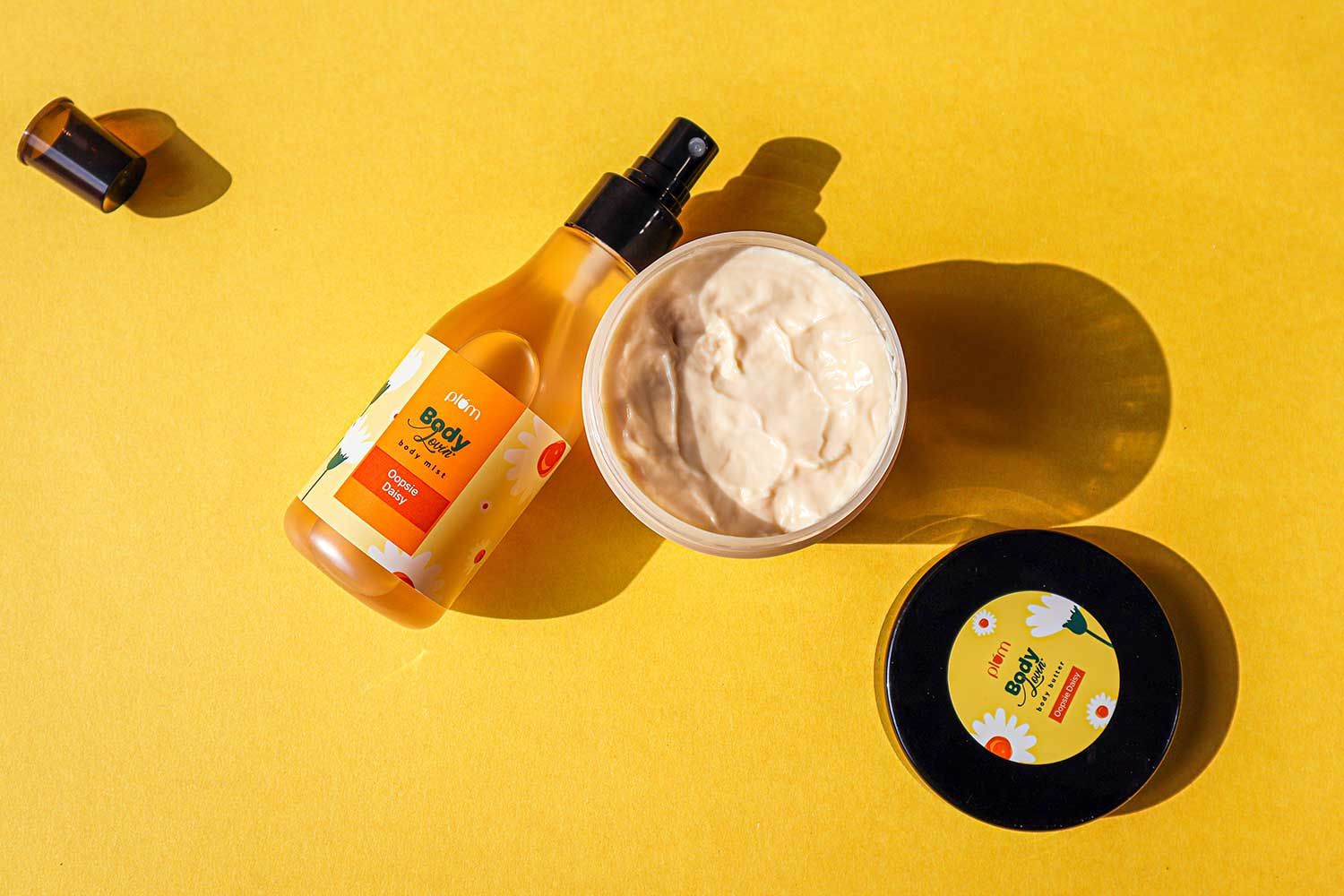 Photo by Simran Sood on Unsplash
We often invest in our skin and forget to do the same for our bodies. A good body care routine leaves your skin feeling clean, refreshed, radiant, and supple. Please continue reading to get a scoop on my favorite body care product and how I use them.
EXFOLIATE
The first step in all regimens is to know your skin type. That way, you can tell what method, tools, and products work best for you. What exactly is exfoliation? Simply put, it means removing dead skin cells from the skin's surface to improve your skin's appearance and leave it looking brighter.
I use an exfoliating sponge and scrub to get rid of dead skin cells and improve circulation. I do this once a week. I am currently using the Sukin Energising Body Scrub with Coffee and Coconut.
SERUM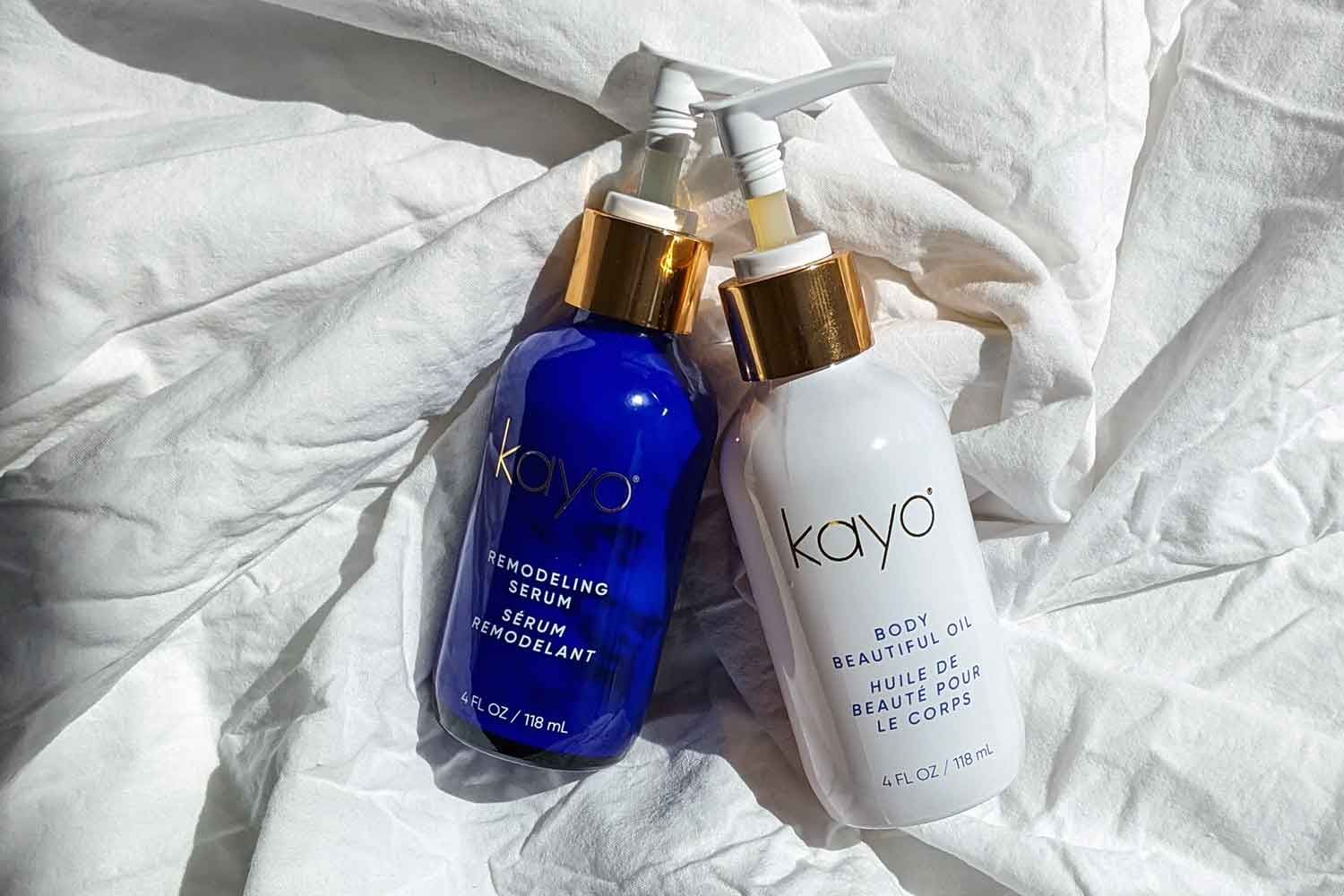 For some reason, I have dry body skin. So I mostly use the Kayobody remodeling serum and the Kayo body beautiful oil in the morning and sometimes at night when I have the time. I love how lightweight and non-greasy it feels on my skin. In addition, they contain antioxidants, an omega oil blend, and coenzyme Q10, which nourishes my skin and leaves it glowy.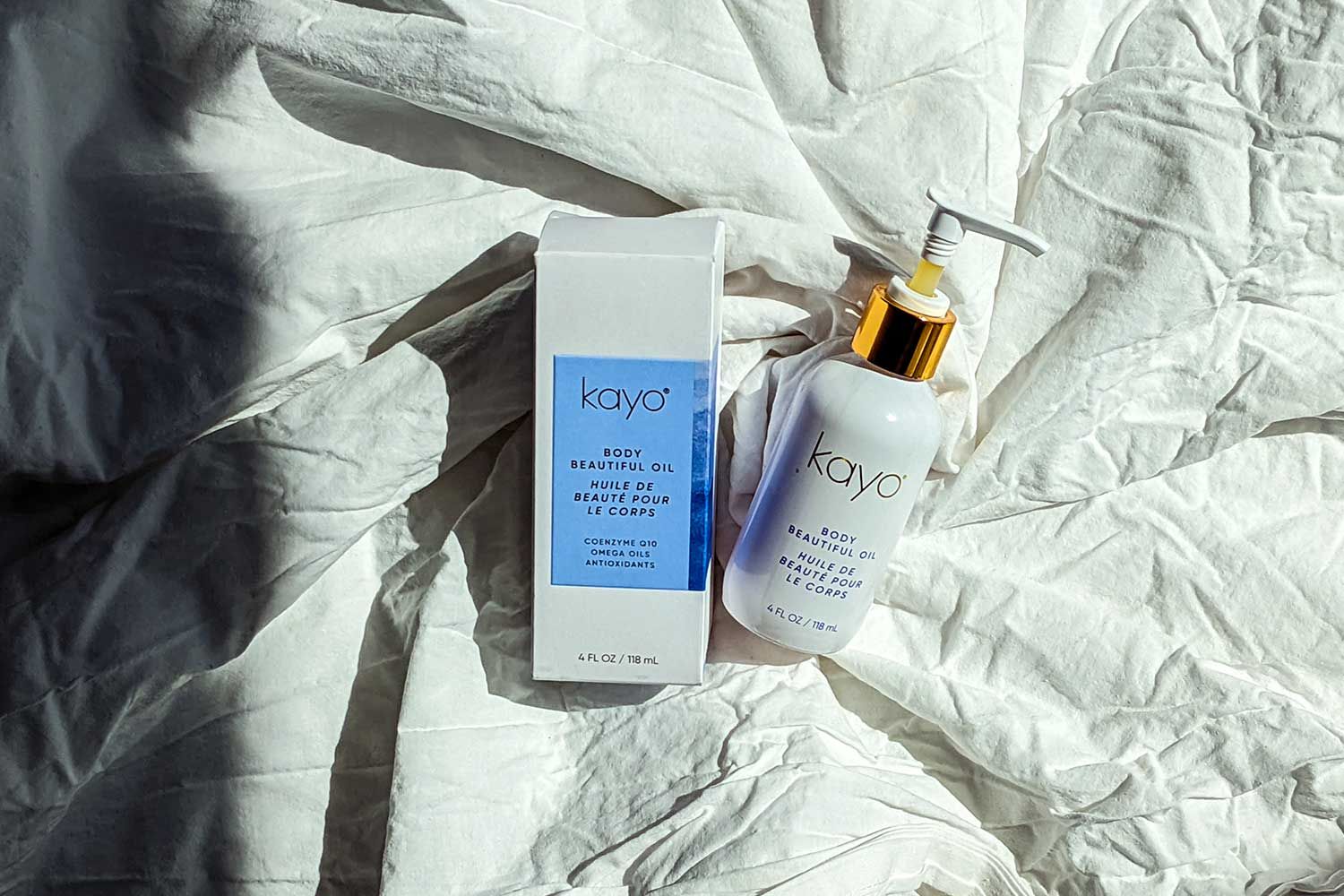 MOISTURIZE
AND
PROTECT
I alternate between Kayobody Beautiful lotion and the Ultra-Hydrating lotion from VSP Botanics. It is a water-based moisturizer that contains SPF 50. I love how it leaves my skin feeling moisturized, hydrated, and protected.