My nighttime skincare routine includes a cleanser, serum, and moisturizer.
Cleanser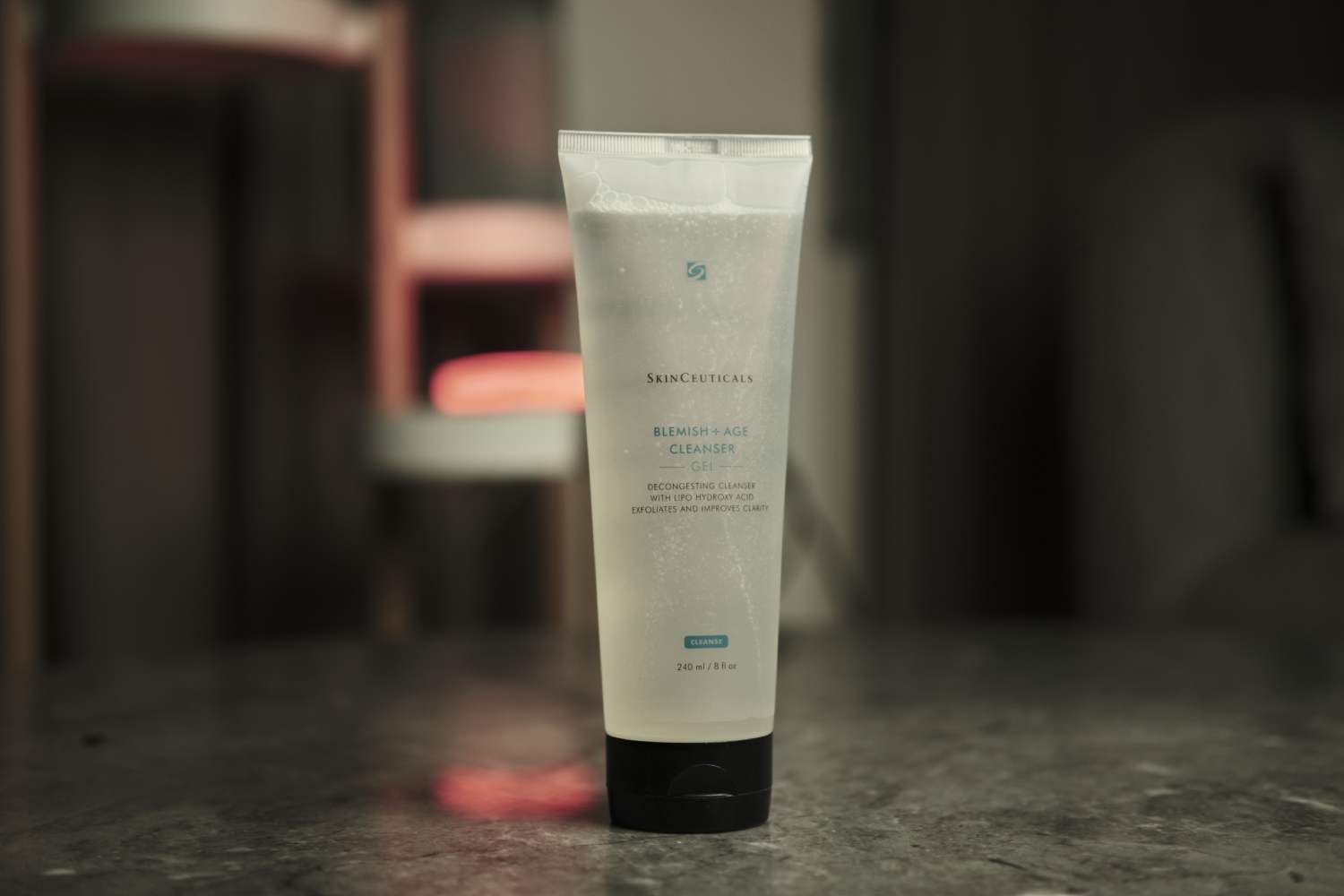 Image source: Photo by Uzoamaka
I use the Skinceuticals Blemish + Age Cleanser both morning and night. After wetting my face, I massage a small amount of the product onto my skin, then rinse off with warm water.
Serum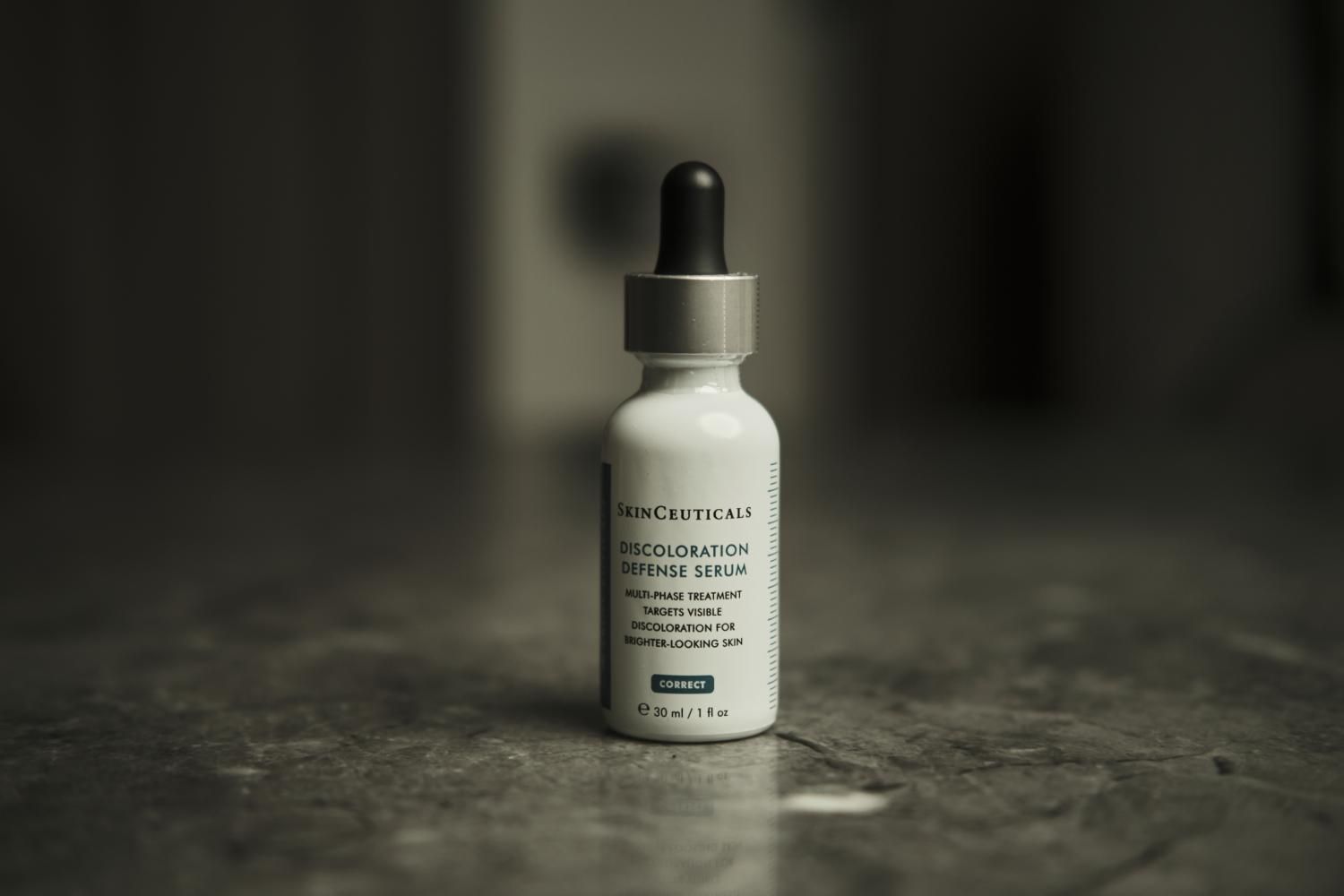 Image source: Photo by Uzoamaka
My second step is using the Skinceuticals Discoloration Defense Serum. I like it because its key ingredient is niacinamide, tranexamic acid, and HEPES, which are suitable for my skin type and targets blemishes. I apply five drops on my face and gently massage them into my skin with my fingertips.
Moisturizer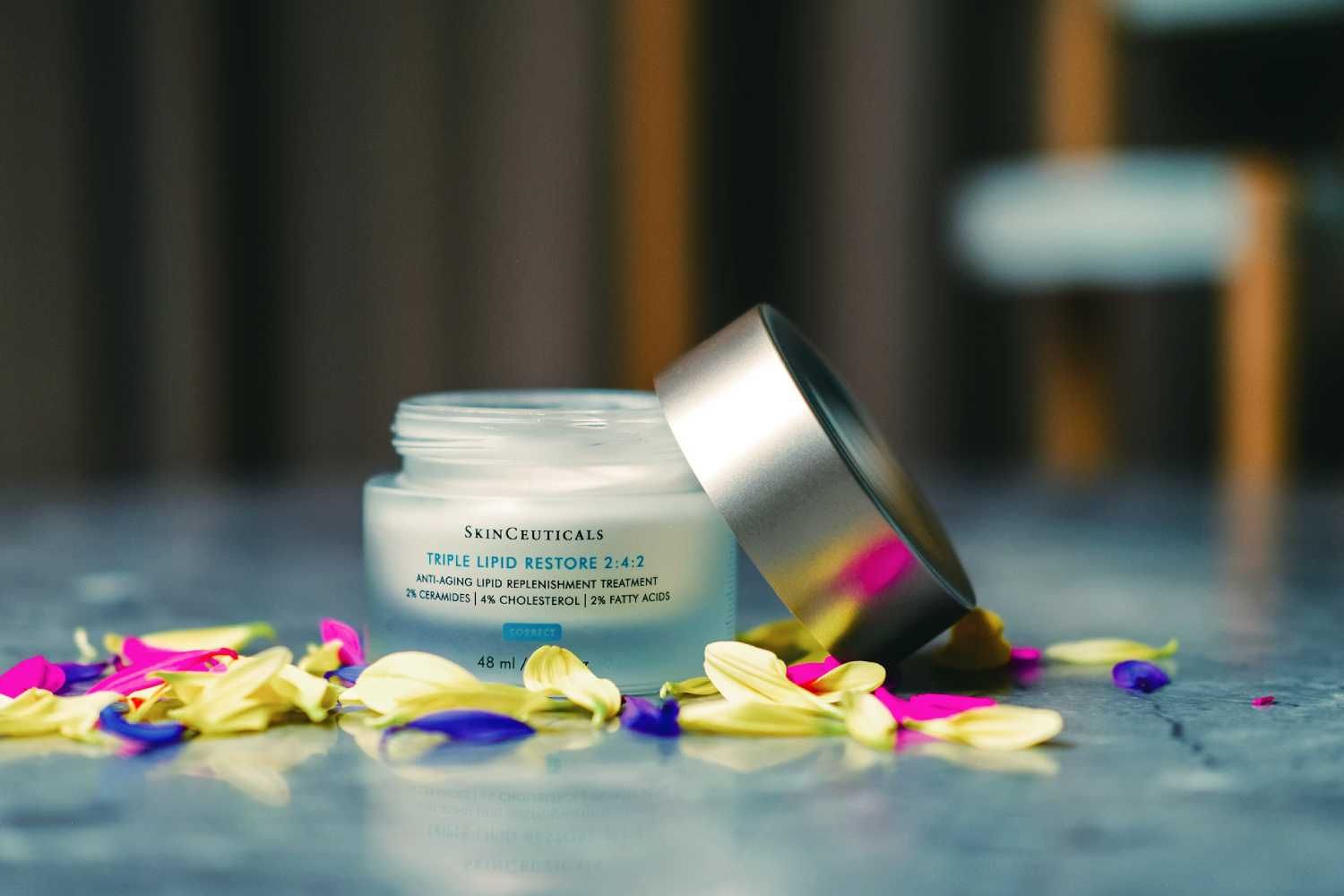 Image source: Photo by Uzoamaka
Last but not least, I use Skinceuticals Triple Lipid Restore cream. I like how fast-absorbing and lightweight it is and how it nourishes and hydrates my skin. I use it on my face, neck, and chest.
UP NEXT: My Summer Skincare Routine