A pair of cute Kat Maconie boots just came my way! Please continue reading to discover why I'm so in love with it.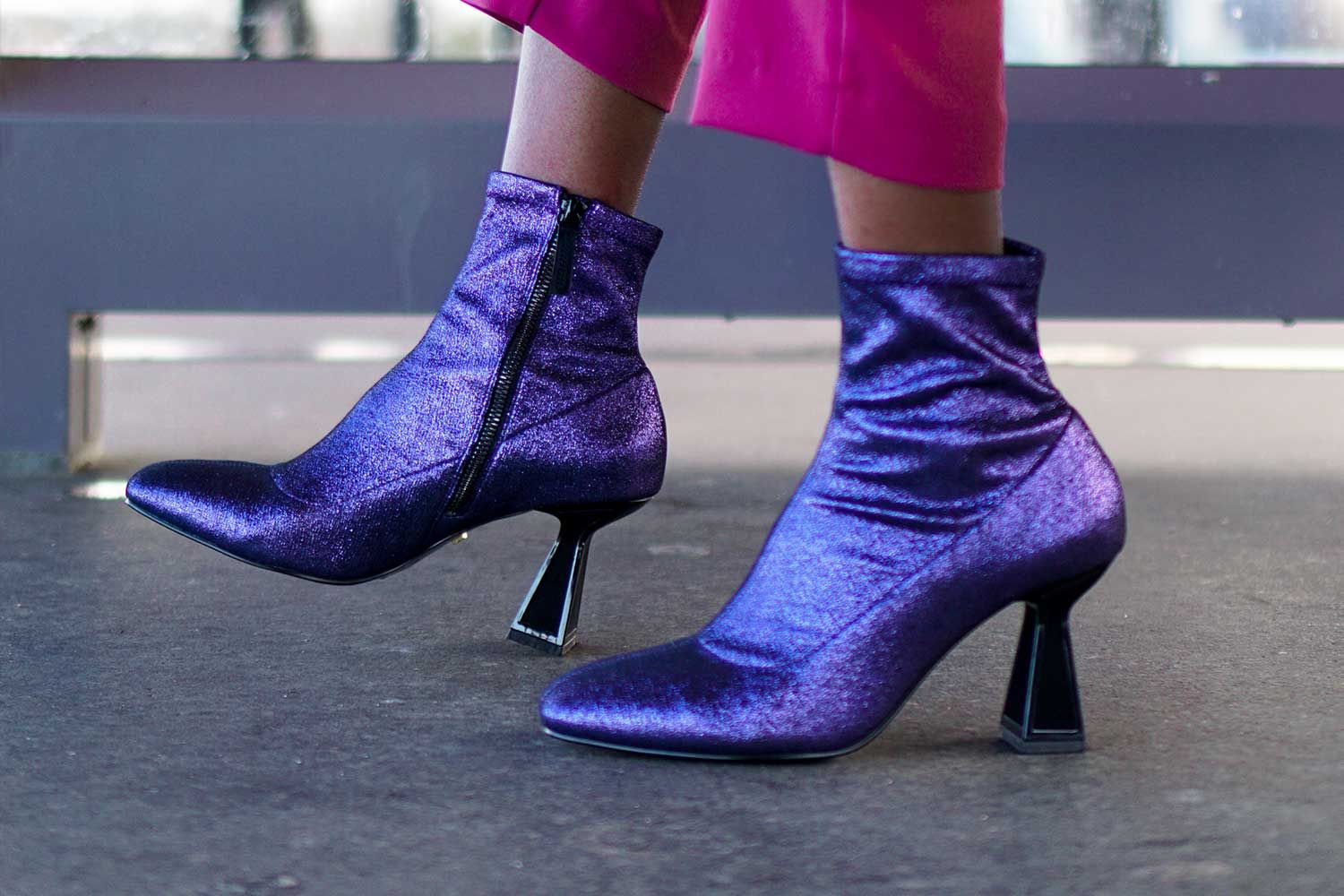 Most of us are already familiar with the brand Kat Maconie, and some of us aren't. Well, when you think of vibrant hues, striking prints, artistic designs with a beautiful play of unique embellishments, embroidery and beads, oh and peacocks! (yes, I said it, lol) Peacocks! Kat Maconie comes to mind.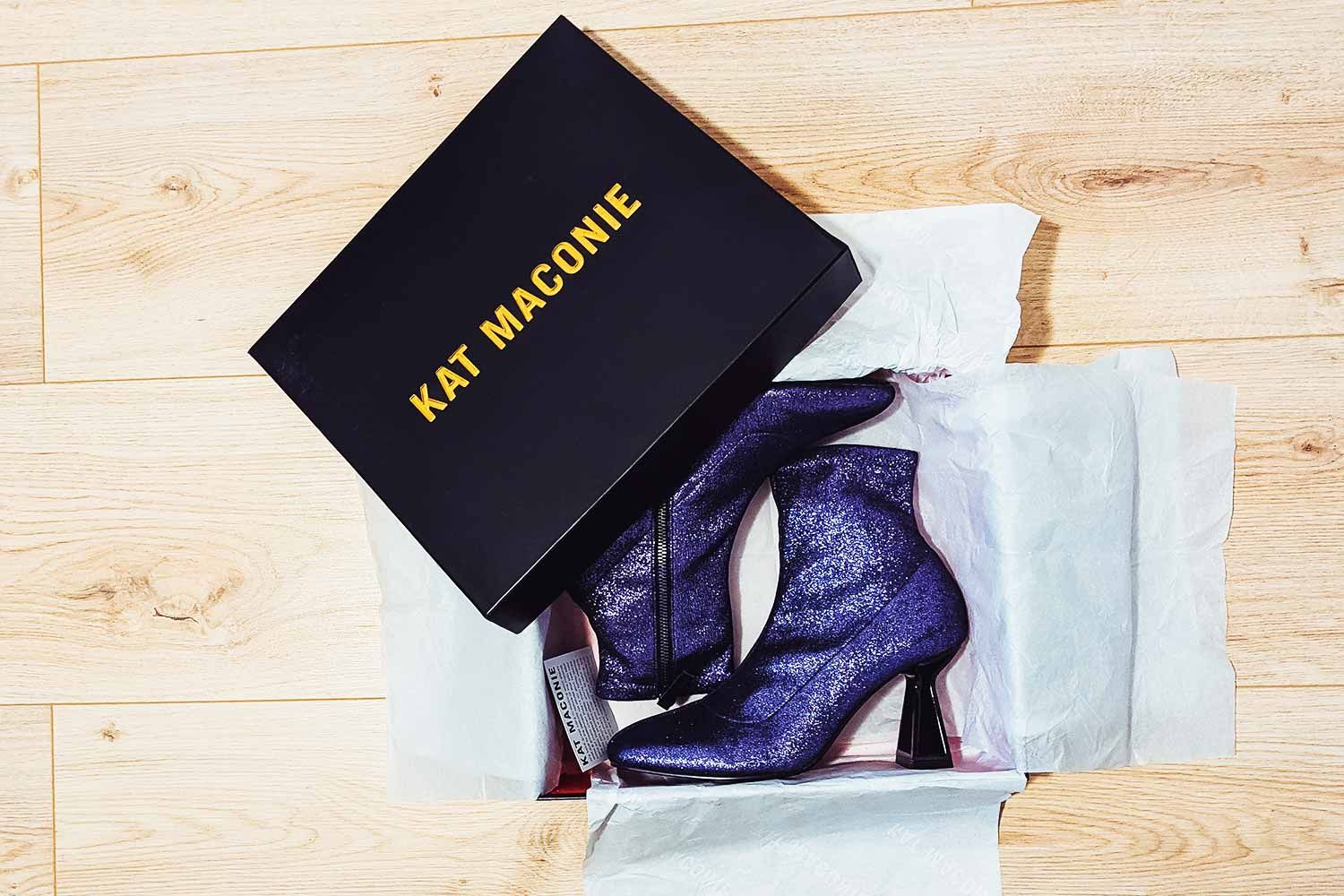 I can be very selective regarding footwear - I opt for practical, comfortable, and neutral shoes (lol). However, I was gifted this beautiful pair and was amazed at how fitting and comfortable they felt! I could walk a long distance without thinking about my feet because they didn't hurt. I realised that being comfortable and practical doesn't have to be unfashionable or neutral. A pop of colour is always good.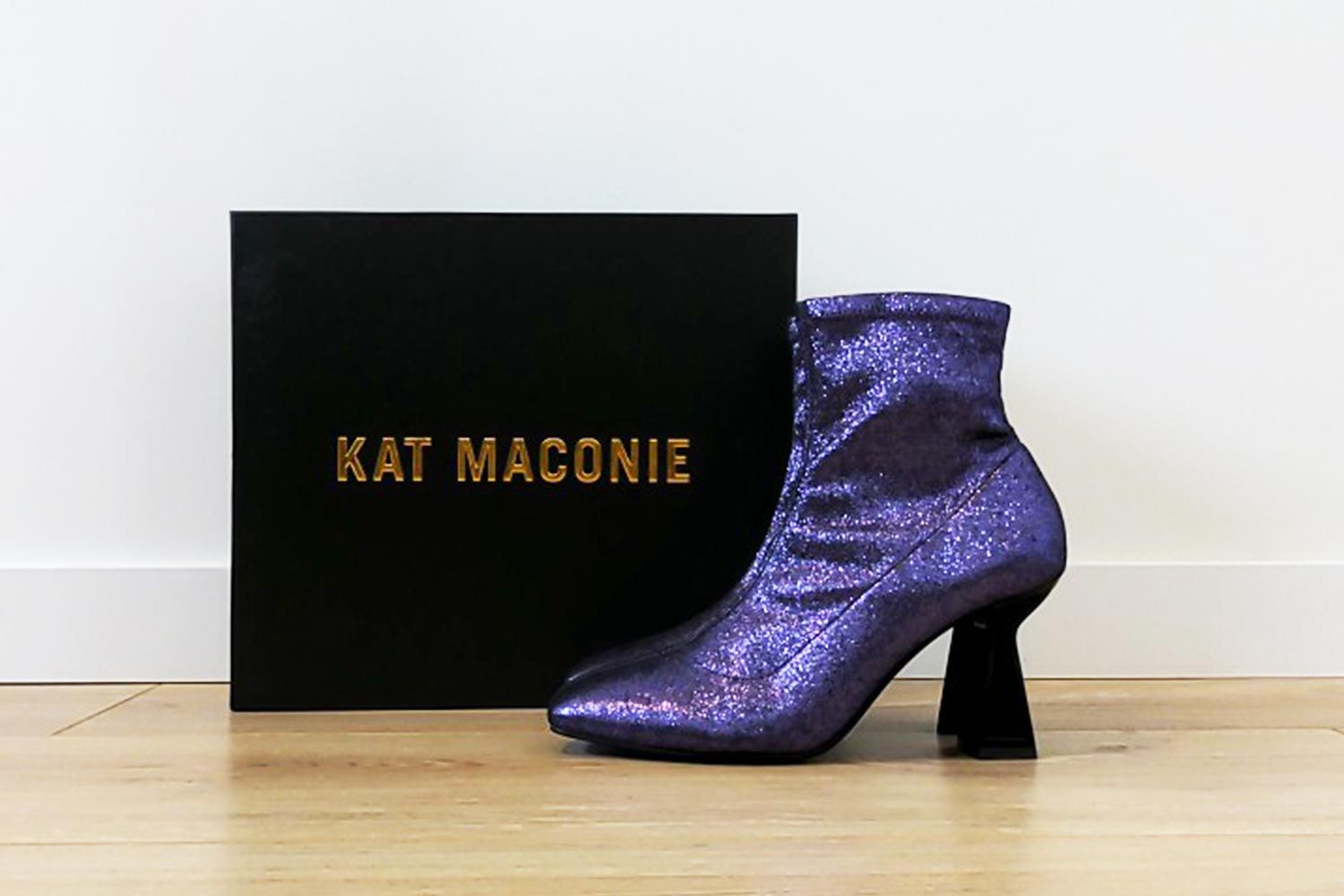 The shoe's upper part is soft to the touch, smooth and stretchy: made of 85% goat leather, 10% cow leather and 5% PET (polyester). In addition, the pair features 100% goat leather lining and insoles with a flared heel at 8.5cm, which is just right. It comes in a luxurious box that you can use for storage.