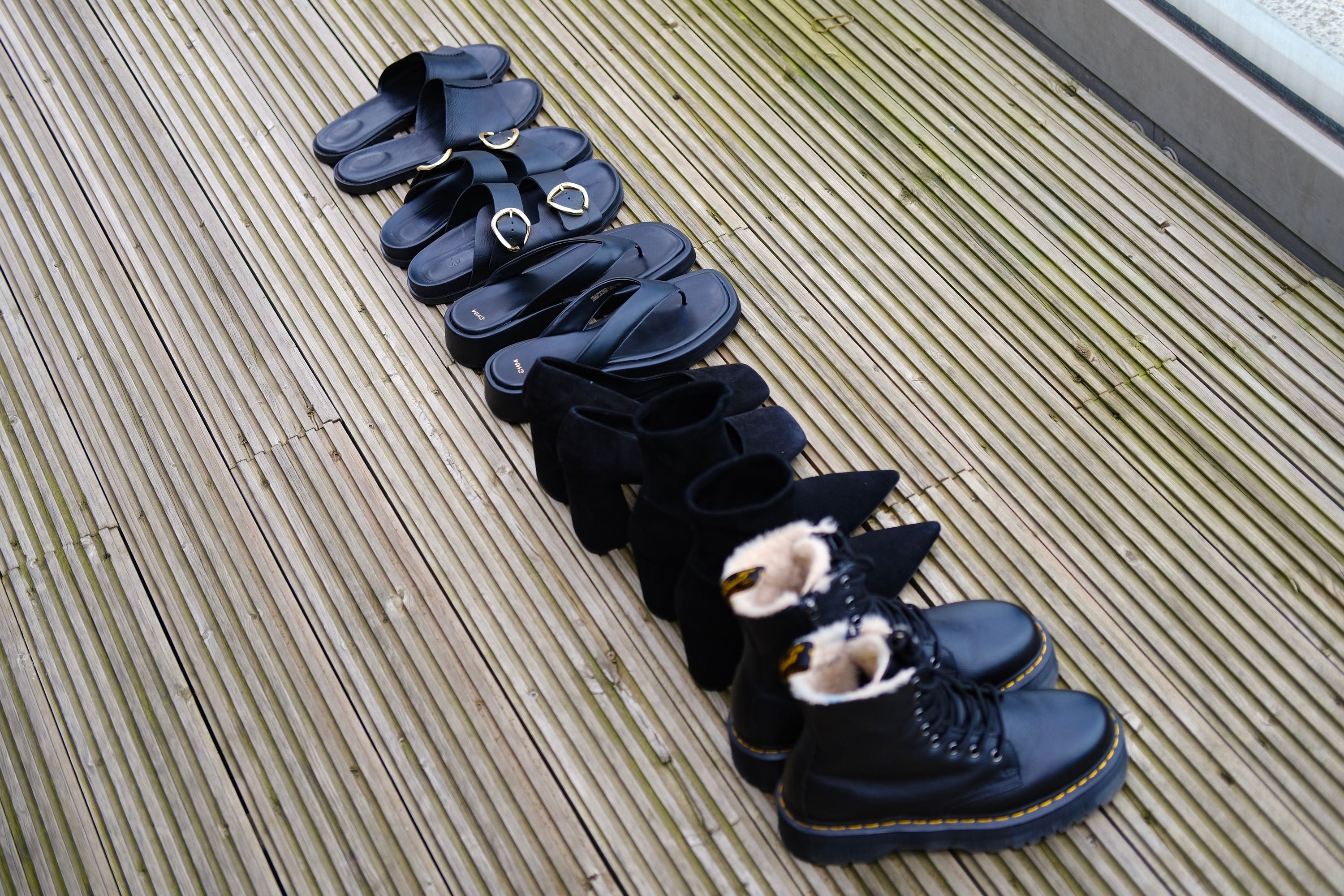 Shoes are de rigueur for any wardrobe. They are an everyday necessity as they protect and offer comfort for our feet. In addition, they come in diverse styles, shapes, and sizes. The key to adding a good pair of shoes to your wardrobe is considering your lifestyle, climate, function, comfort, and price point. As I currently live in a marine climate, I will share four styles of shoes in my wardrobe.
Boots
Boots are a staple in my wardrobe. I prefer boots made of suede material or soft leather as they are easier to break into. I usually size up for comfort and wear them during colder temperatures, such as autumn, winter, and early spring, to keep me warm.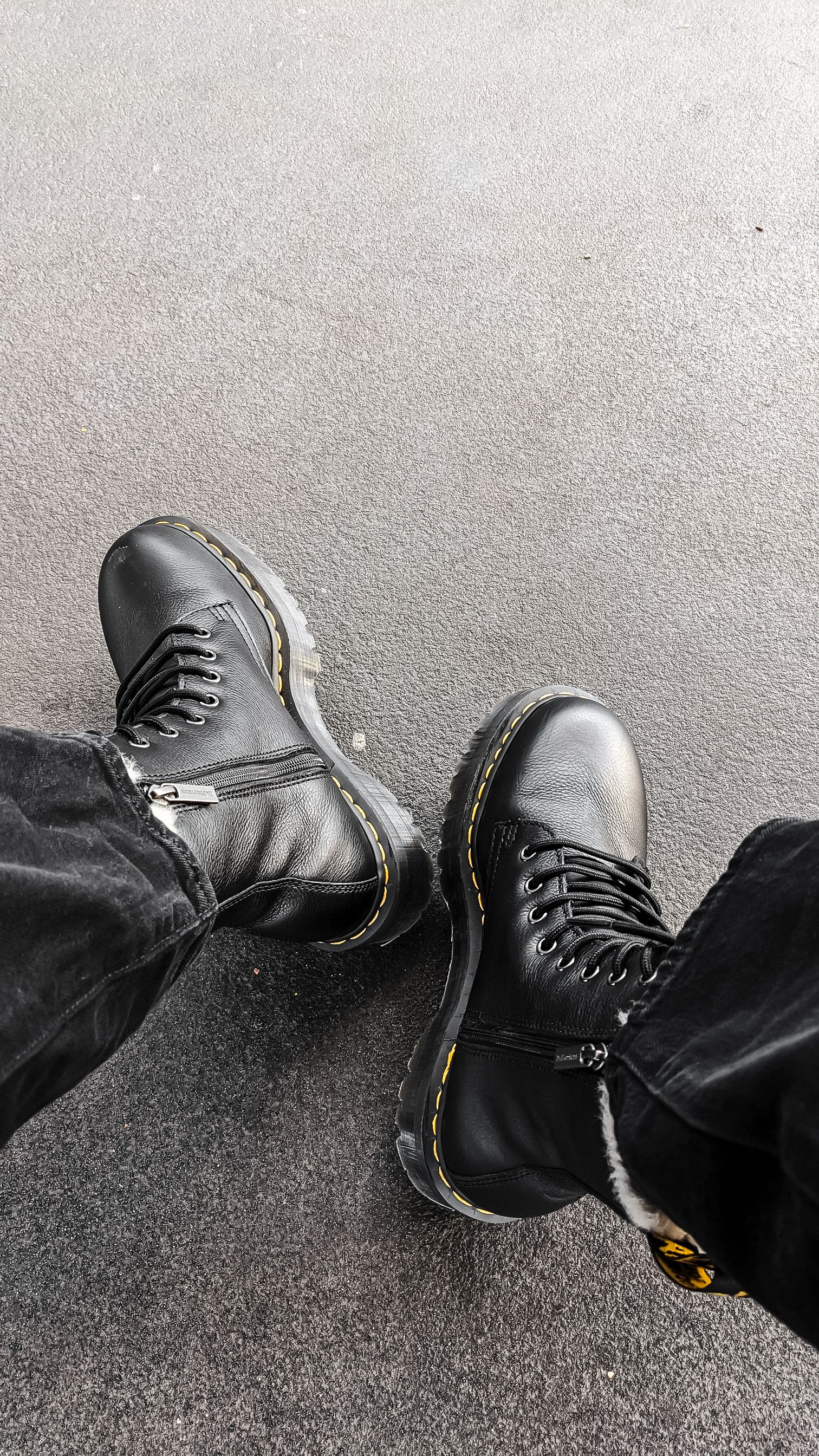 Pumps
A pair of pumps, whether with a stiletto or block heel around 75mm - is another essential piece in my wardrobe. They are my go-to for formal or special events. I love how they instantly elevate any outfit. In addition, finding a pair with a heel and height you are comfortable with will help prevent foot problems.
Flip-flops
A pair of flip-flops a staple in my summer wardrobe. My feet get to breathe while I bask in the warm summer sun. It's my preferred footwear choice when going to the beach or taking a stroll in a warmer temperature. Apart from the classic flatform style, chunky heels are also popular. Although some may feel heavy on the feet, you get used to the weight after a few wears.
Sandals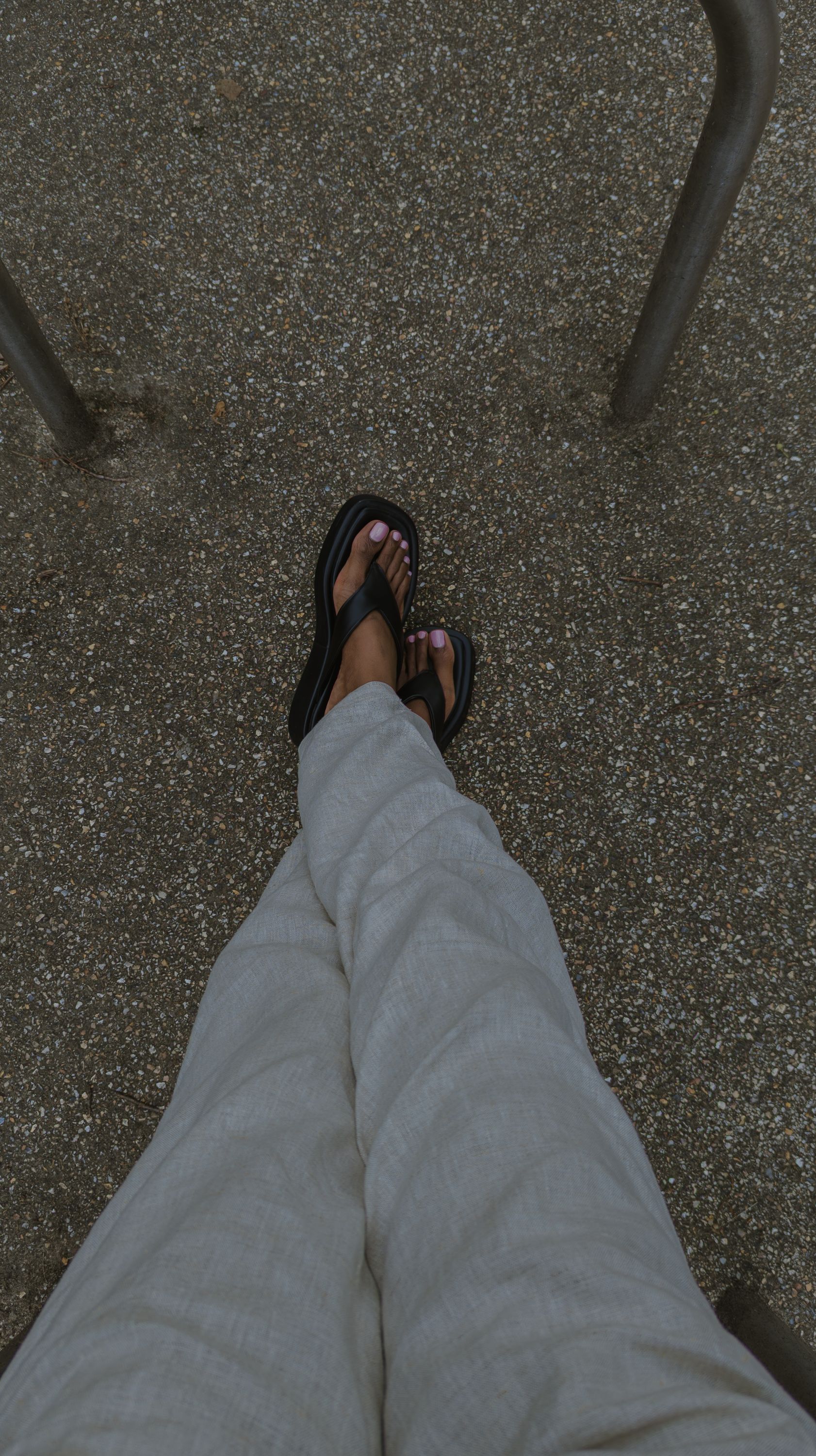 Sandals are a step up alternative to flip-flops. I say step-up because it's a style of footwear that you can also wear to informal social events.
Trainers
When I hear trainers, classic and casual are words that come to mind. Their versatility makes them ideal for most climates and occasions.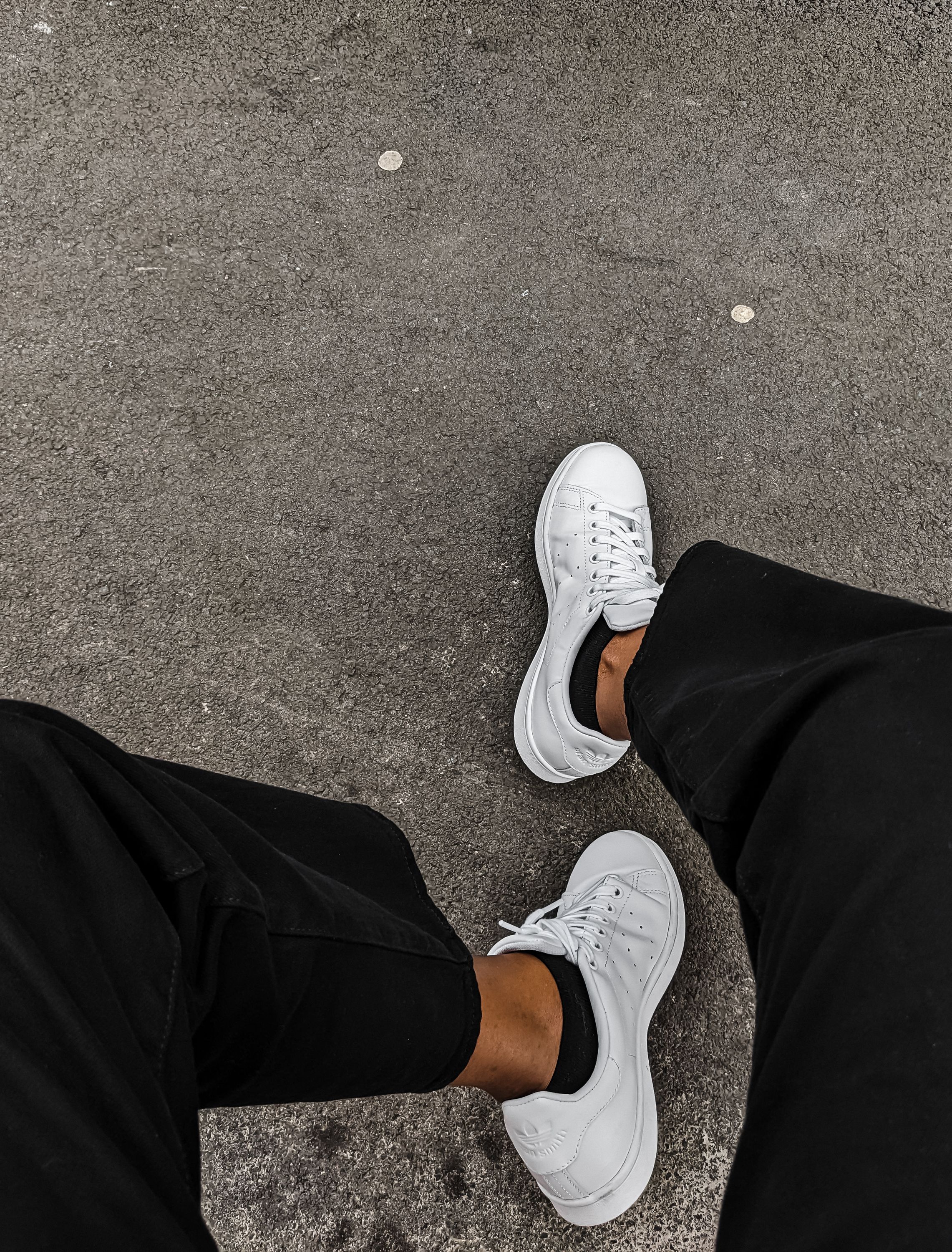 In conclusion, choosing comfort doesn't necessarily mean forgoing style. The key to adding footwear is to consider what you own and how the new piece will integrate with your existing clothing items. This way, you have a versatile and more practical wardrobe.