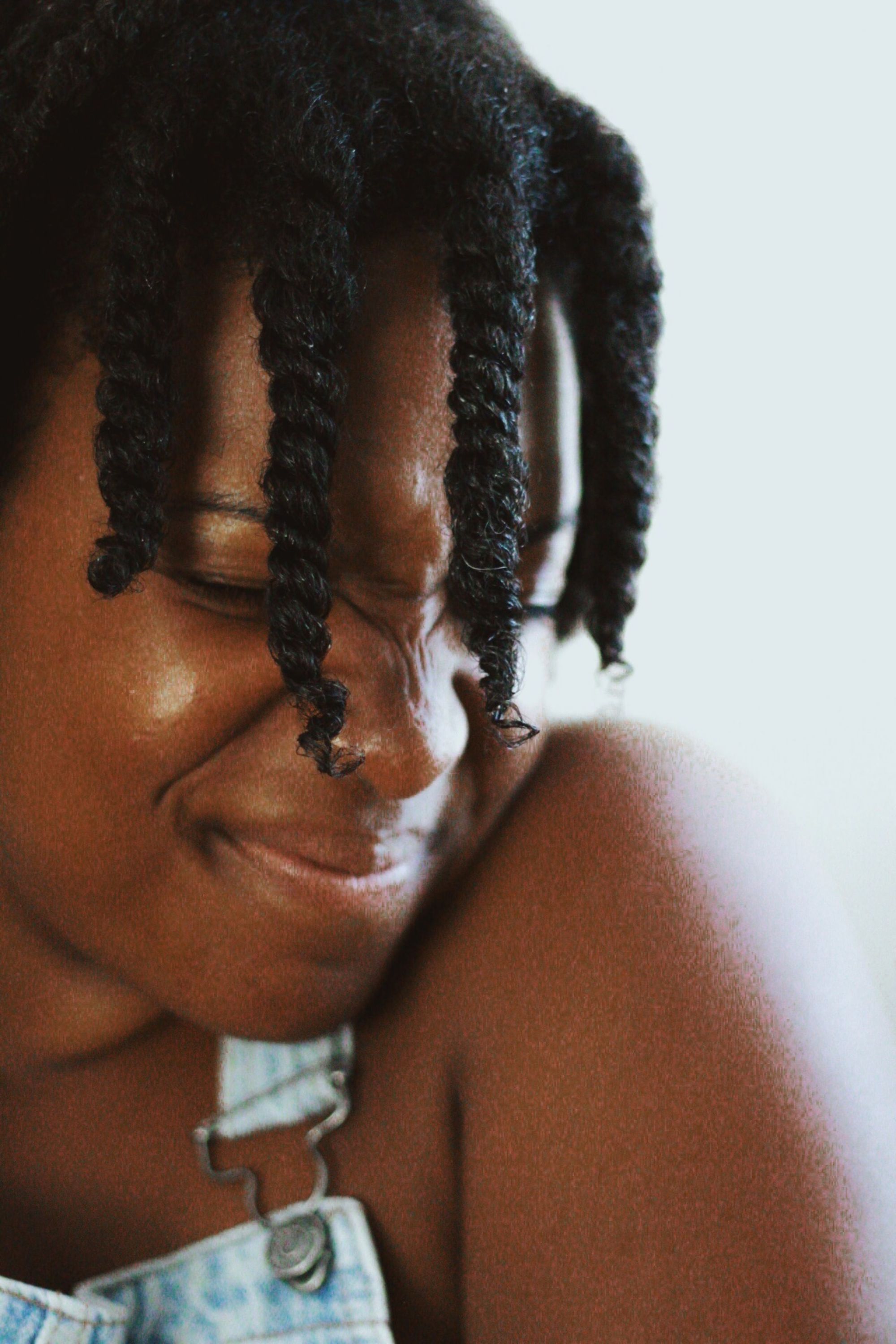 Image source: Photo by Leighann Blackwood on Unsplash
Hello, dear readers! It's been a while since I shared my hair journey with you, so today, I'll share some of the essential products I've been loving and using. Let's dive in!
Shampoo
I opt for sulfate-free shampoo as it effectively cleanses my scalp while preserving my hair's natural oils and avoiding dryness. I currently use two shampoos: Afrocenchix Swish Sulfate-Free Shampoo and Carol's Daughter Wash Day Delight Rose Water Shampoo.
Conditioner
There are various conditioners, but in this article, I'll focus on two: deep conditioners and leave-in conditioners. After shampooing, I usually use a deep conditioner, then dry my hair with a microfiber towel before applying a leave-in conditioner.
Deep conditioners reinforce and repair hair, while leave-in conditioners protect and hydrate. I recommend Imbue Curl Restoring Intensive Mask, Carol's Daughter Goddess Strength Divine Leave-In Conditioner, and Carol's Daughter Wash Day Delight Rose Water Jelly-To-Cream Conditioner.
Styling Products
Products such as gels, custards, curling creams, and pomades can help you achieve defined curls and provide hold to your hairstyles. I particularly love As I Am Long & Luxe Curl Enhancing Smoothie as it's lightweight yet holds my twists well.
Oils and Serums
Oils are crucial for your hair as they not only add shine but also moisturize, protect, and nourish your scalp. I recommend Mielle Organics Rosemary Mint Growth Hair Oil.