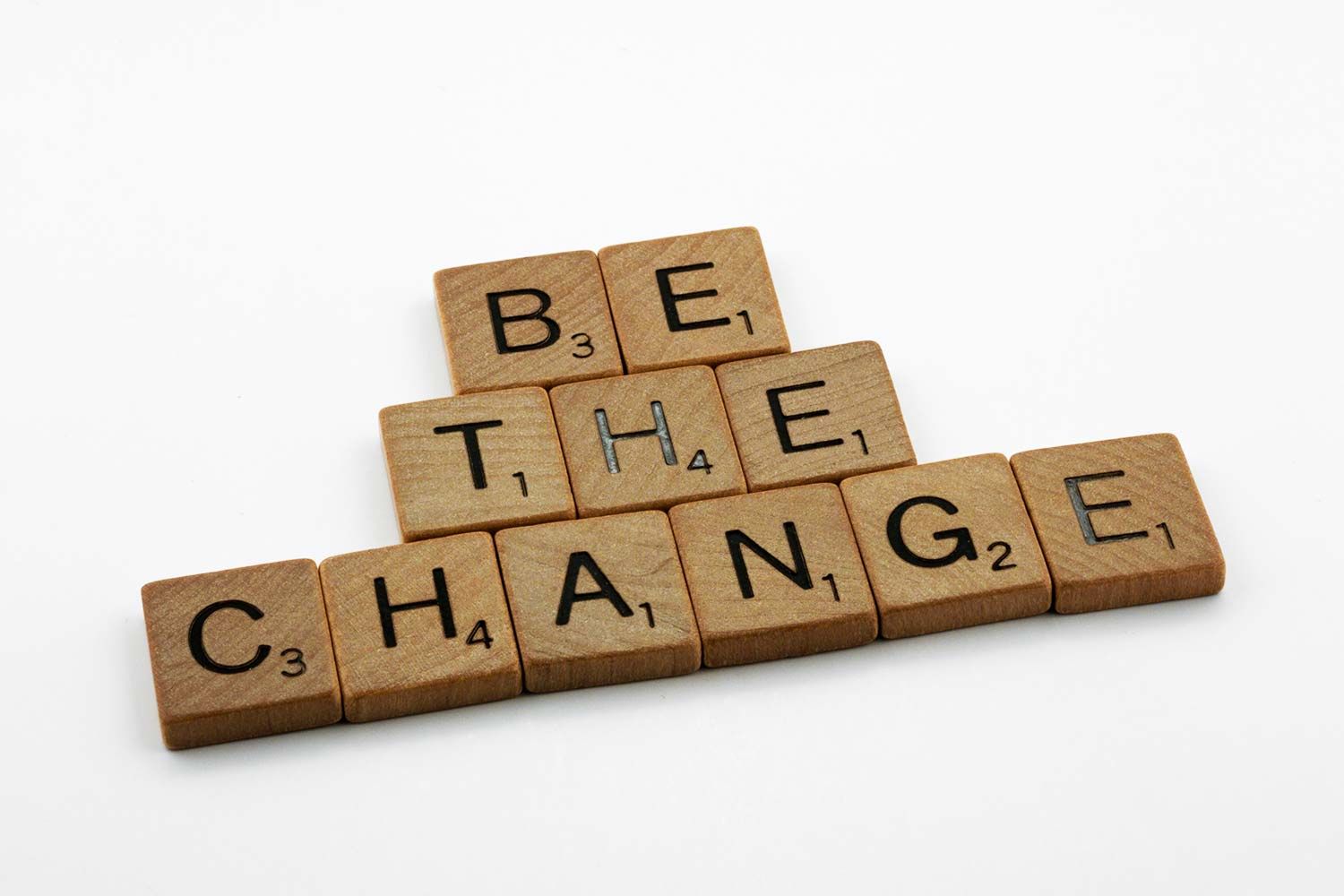 Image source: Photo by Brett Jordan on Unsplash
Dear Diary,
One thing I learned growing up was how responsibility is synonymous with maturity and how it is one of the few qualities that distinguish an individual as a leader.
I recalled an event several years ago: I was heading out of my home to purchase something around the corner, and on my way out, I saw a waste bin with its content littered around it. It wasn't a sight for sore eyes, and the stench from it was stinking, yet I walked over it.
Halfway to the gate, my dad called me back. He was also going somewhere and, like me, had 'seen' the dirt, which I had missed. I walked towards him and listened as he asked me if I had not seen the rubbish littered on the ground on my way out, to which I responded that I hadn't seen it. Essentially, he admonished me and told me and included how he had noticed that lately, I had become oblivious to little things that mattered and how he disapproved.
He said, and I paraphrased, that it was easy to make excuses or ignore something I should do. But, if I want to drive impact, it begins with me observing and taking the right actions to effect change, starting with clearing the dirt I hadn't noticed initially, which I did by acting as my supervisor.
Consciously, I made up my mind to improve. I realized I would walk into a place and correct anything that seemed improper or out of order. In a gathering, I'd volunteer, and when I got involved in something, I ensured I did it to perfection. I realized as I grew older that taking responsibility is a vital recipe to your character and is an essential principle for success.
I began to do things in a way most people considered perfect and excellent. But, you see, what others missed, I noticed and acted accordingly. I became more conscious of the details and more accountable. As a result, people began to trust my ability to get the job done.
Conclusively, I noted that leadership is a responsibility, and responsibility is synonymous with maturity. I believe my dad when he made the statement, 'success belongs to those who recognize a need and reach out to those needs, and it starts with your ability to attend to detail'.
⟵ Previous or Next ⟶