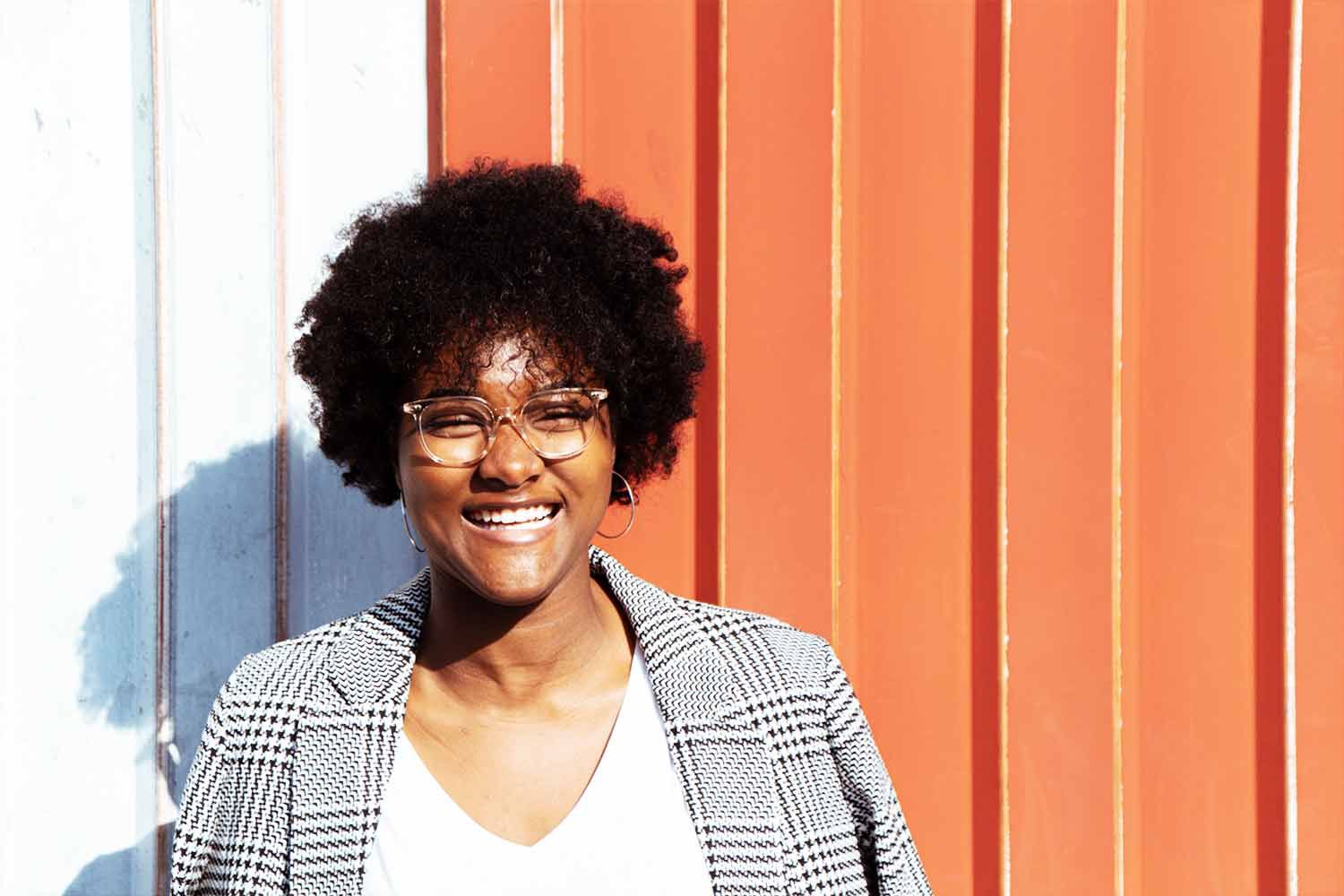 Image source: Photo by Etty Fidele on Unsplash
Dear Diary,
I moved out of my parent's house over a week ago - It is a six-bedroom apartment with a balcony on the outskirts of Lagos. Moving out from my parents was something I had planned a long time ago, and I am so happy it came to fruition. Even though I had enough money to get my apartment, I was comfortable staying with them: I didn't have to pay rent, I didn't have to worry about feeding, just mobility, items of clothing, makeup, outings, learning- because knowledge is power and of course my tithe and occasional good deeds.
I am not in a romantic relationship, so I don't have anyone I have to surprise with gifts or stuff like that. So my friends list is pretty minimal. I am sure you are probably wondering about family - technically, I am the second child and second daughter with four younger siblings in their order; Yagazie, Ekene, Kachi and Kora. The eldest is Chidindu.
Why did I leave?
Why did I leave?
Independence is liberating.
My peace of mind
My mom! I mean, she is practically always on my case! She literally would talk about my weight even though my

BMI

says I am good.
She would bring up the subject of settling down with a man and starting a family, talk about my clothes even though nothing was wrong with them, and talk about anything and everything. Since my youngest sibling- Kora, is in school and I am the only one with them, my dad and I are the only company she has. I am not saying I don't miss their company, but having my own home where I can do what I want, how I wish it, is exhilarating. My mom said she felt it would be to start my family, not live alone. She also mentioned that I would always be her daughter no matter where I was, even if I felt I was grown. She was emotional, and so was my dad, but it was the right thing to do.
⟵ Previous or Next ⟶