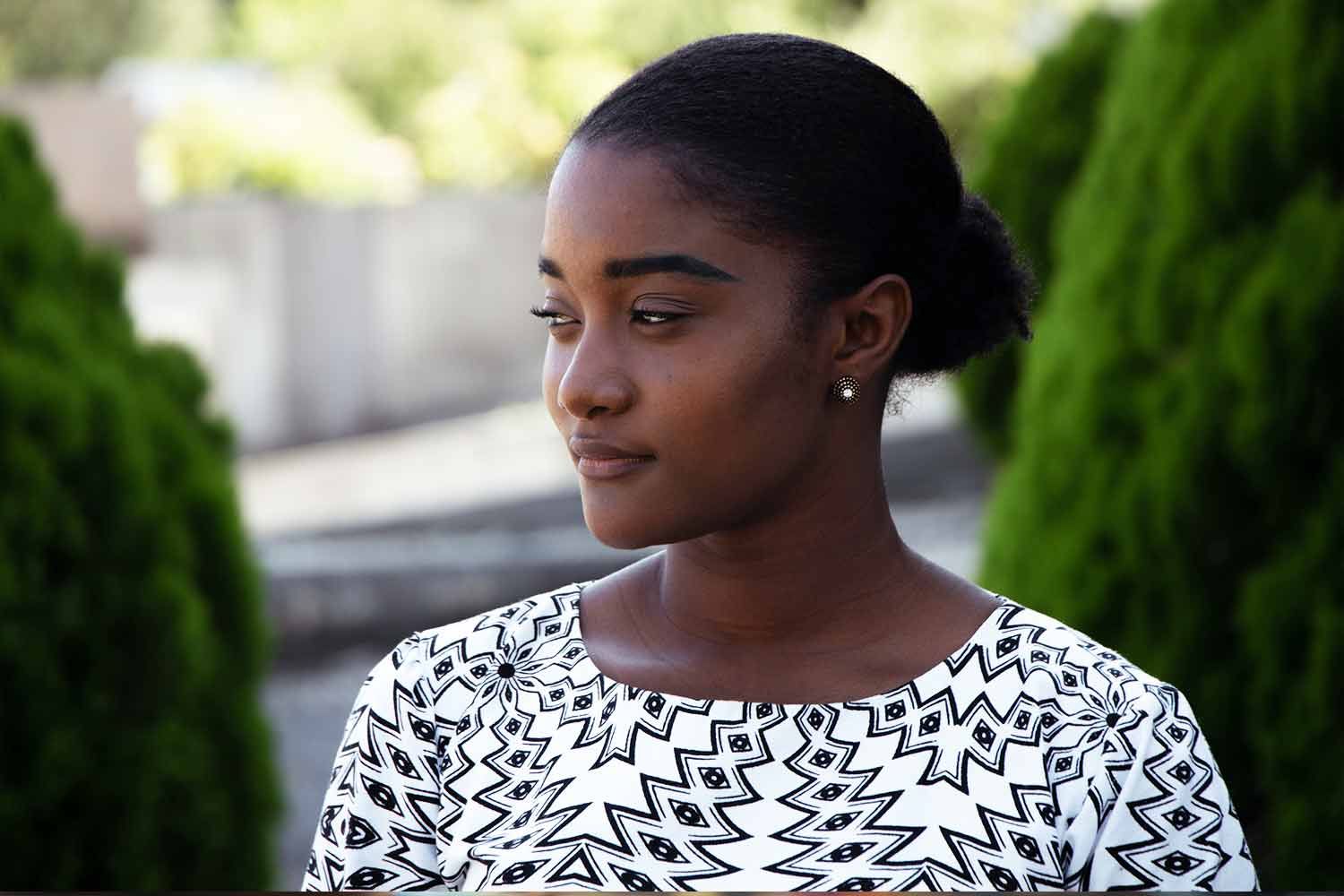 Image source: Photo by Etty Fidele on Unsplash
Dear Diary,
Today is January 01 2018, the first time (hopefully not the last) I am doing this.
The question is why?
While cleaning my parent's room, I found one of my dad's journals. It was somewhat dusty, and I was curious to find out what he documented and got inspired to start mine.
Honestly, some of the things I saw were embarrassing, touching and funny. For instance, my dad wrote about how he got his first pair of brand new shoes and how he was in discussion with his younger brother - my uncle, Chike, that turned into an argument. He wrote that he didn't know Uncle Chike had taken the issue personal till he awoke the following day. While my dad slept in his room, uncle Chike had crept in and cut the afro he had been grooming for almost nine months.
My dad stated that he had been so angry he was sure his anger could boil beans. (Lol… that reminded me of Delilah and Samson) That is not all.
My dad gave his journal a name. Every time he wrote an entry, he would start with "Dear Jay" and state the time, the day and the month! (how astute of him!) but I am not going to do that.
Starting with Dear Diary is OK or just going straight to the point. Anyway, this is still sort of an experiment, and so the reasons I am writing are:
It's a form of therapy
Record events: the good, the bad, and the ugly
Mental release; Healthy venting and ranting! Lol
To measure my growth; emotions mostly
Time travel into my past and self-reflect
To see if:
I will become more self-aware
To see if my vocabulary will increase