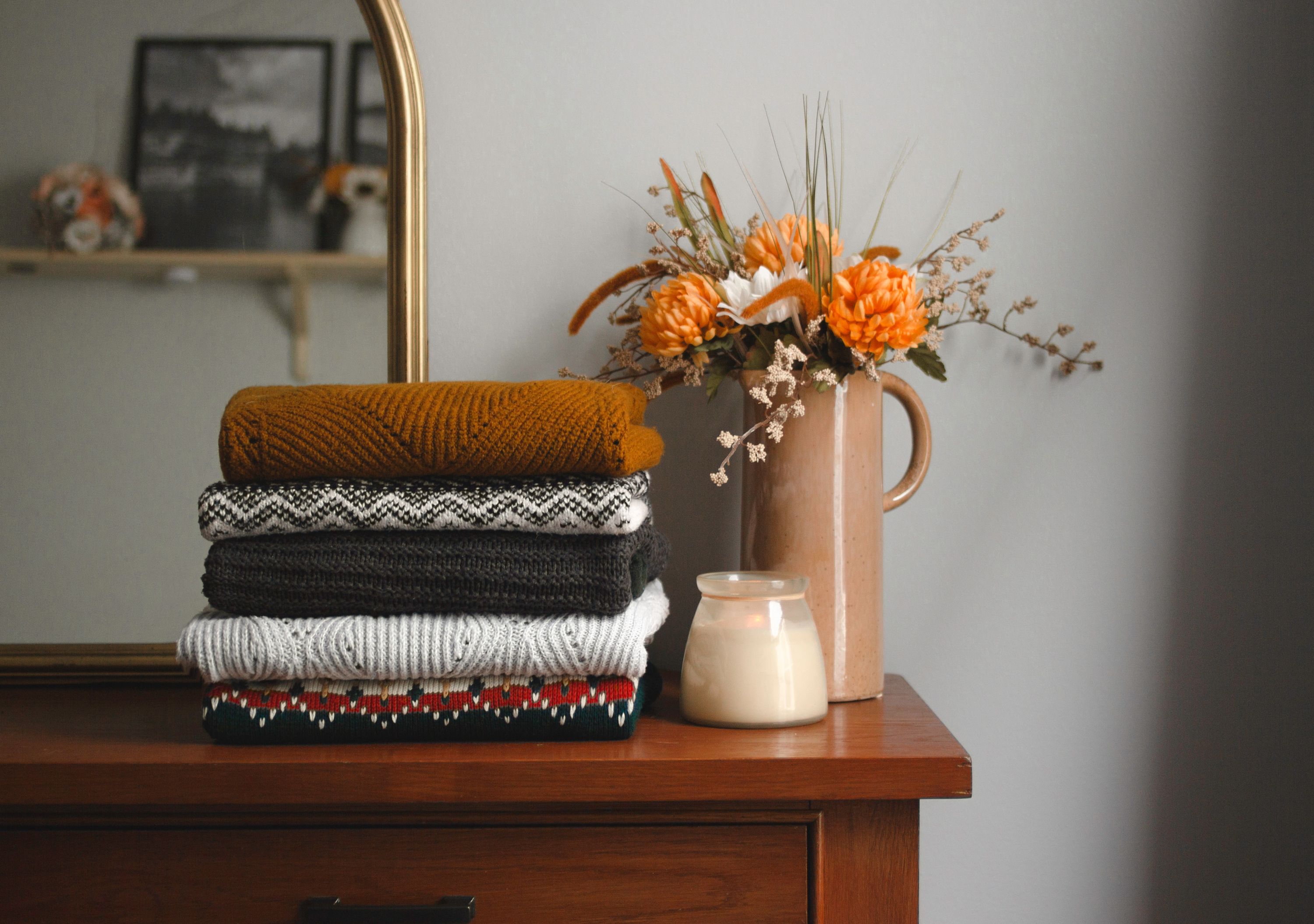 Photo by Sarah Shull on Unsplash
As we inch closer to the fall season and nature's canvas changes from tropical hues to rust-colored leaves, the thought of switching and updating my wardrobe springs to mind.
It's no news that my best season is summer because I get to dress down and wear light, breathable clothing; I skip the boots for slides/flip-flops and the sweaters for t-shirts… You catch my drift 😉 but this summer has been pretty damp for some reason. Perhaps I've been mentally preparing for fall/winter because I feel it might be much colder than anticipated. I have a few pieces on my wishlist this fall to incorporate into my wardrobe.
Leather Trench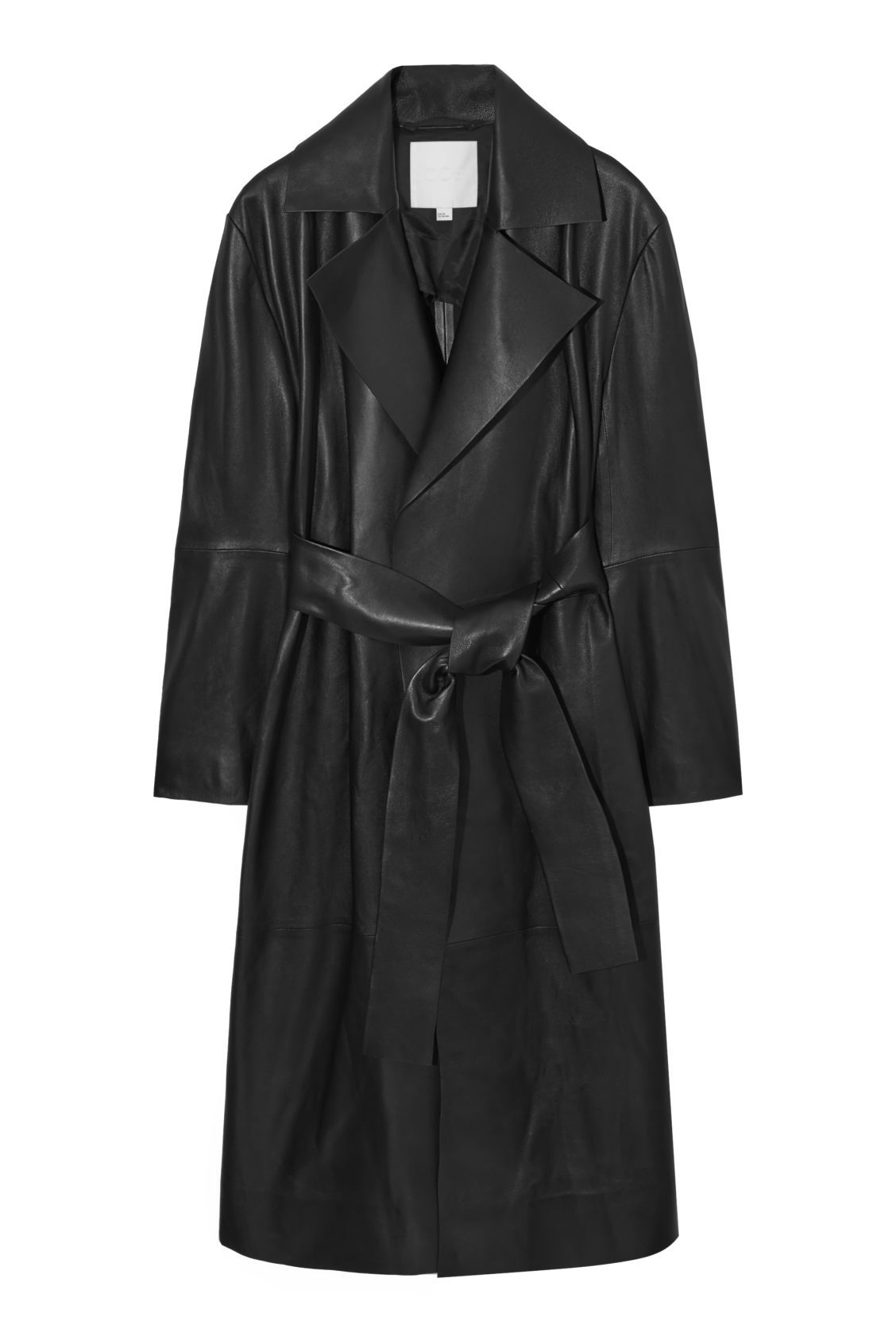 Image Source: COS
Top on my list is the leather trench! Since last season, I've set my sights on the COS leather coat and was pleased to find it's back in stock. I particularly like the leather trench because of its minimal, clean-cut design, and it is 100% leather. I like that it's oversized, perfect for layering, and has no slit at the side or back. The fact that it's black makes it very versatile. My perfect style!
Boots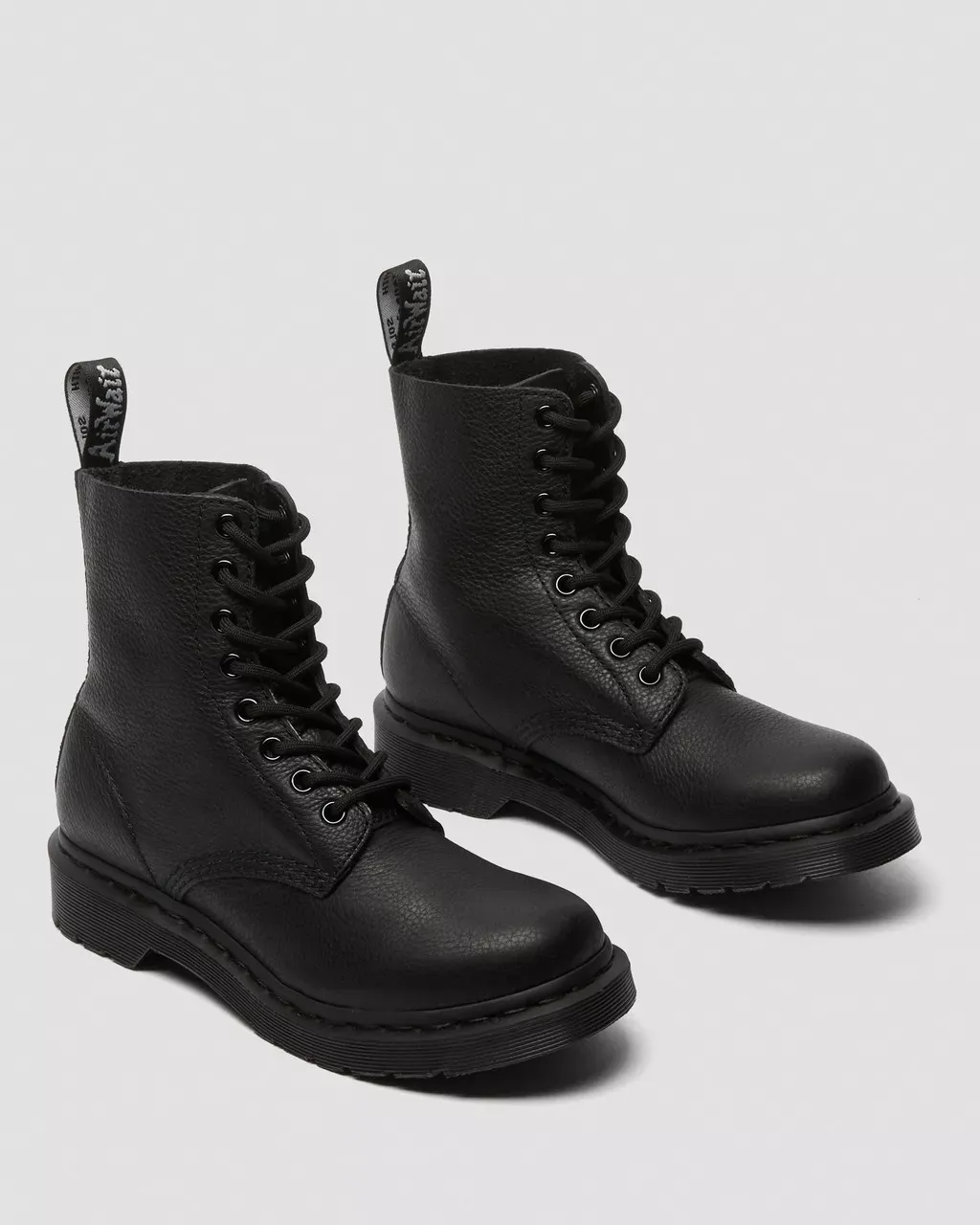 Image Source: Dr. Martens
In fall/winter, I usually opt for flat or chunky boots. I prefer the ones with low-block heels because they are practical–I can walk long distances in them.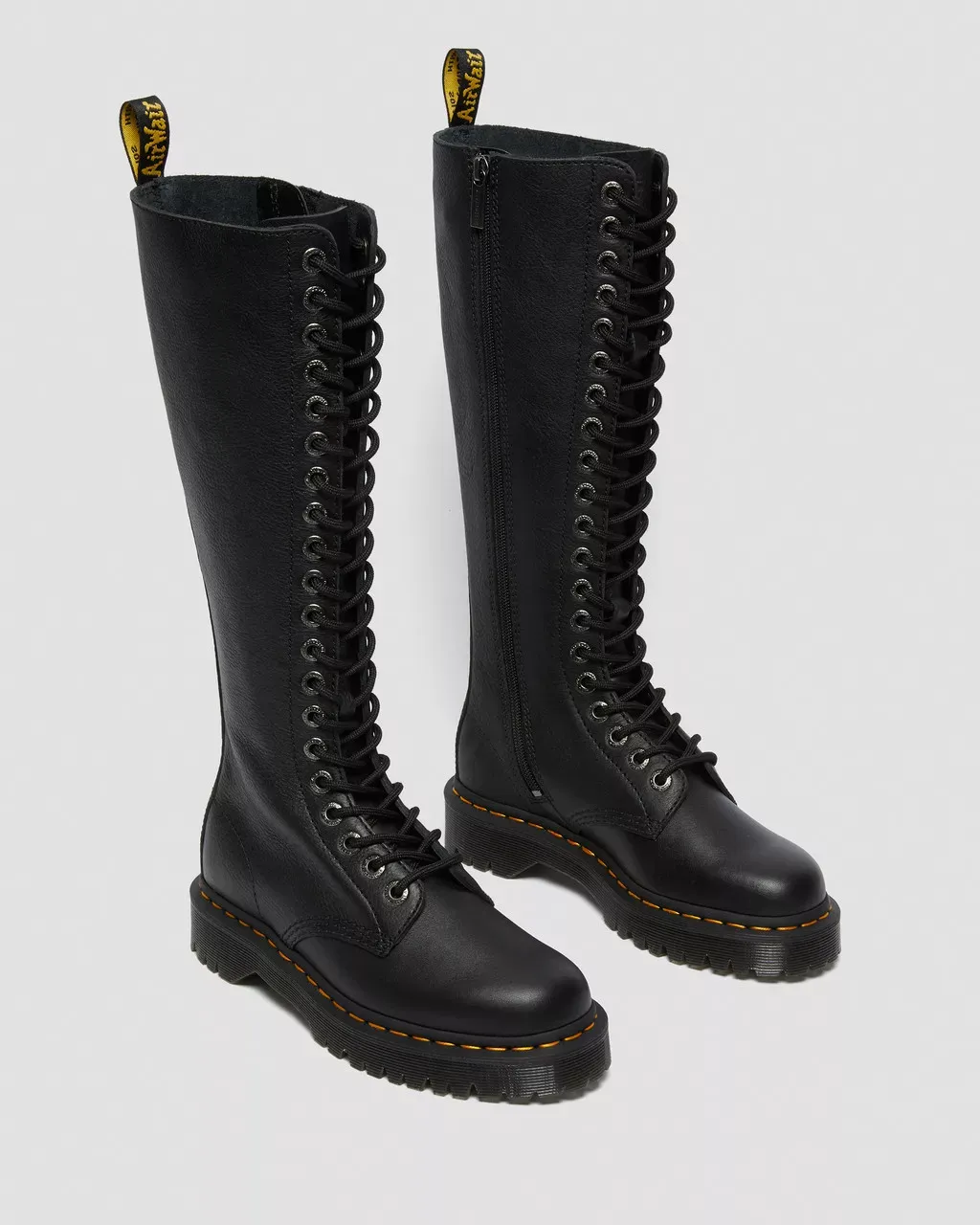 Image Source: Dr. Martens
That's why I am considering incorporating low-to-no heel boots like the 1460 Pascal Mono Lace-Up ankle boots in soft leather and the knee-high boot like the 1B60 Bex Pisa Leather Knee High Boots in color black from Dr. Martens.
Thermal wear
Image Source: Uniqlo
Thermals do the heavy lifting in colder temperatures, meaning you don't have to wear several pieces of clothing to stay cozy and warm.
Image Source: Uniqlo
My go-to for thermals is the ultra-warm heattech from Uniqlo. Although I noticed they don't usually have the ultra warm collection until winter, I still consider them a must-have for fall/winter.
Wool coat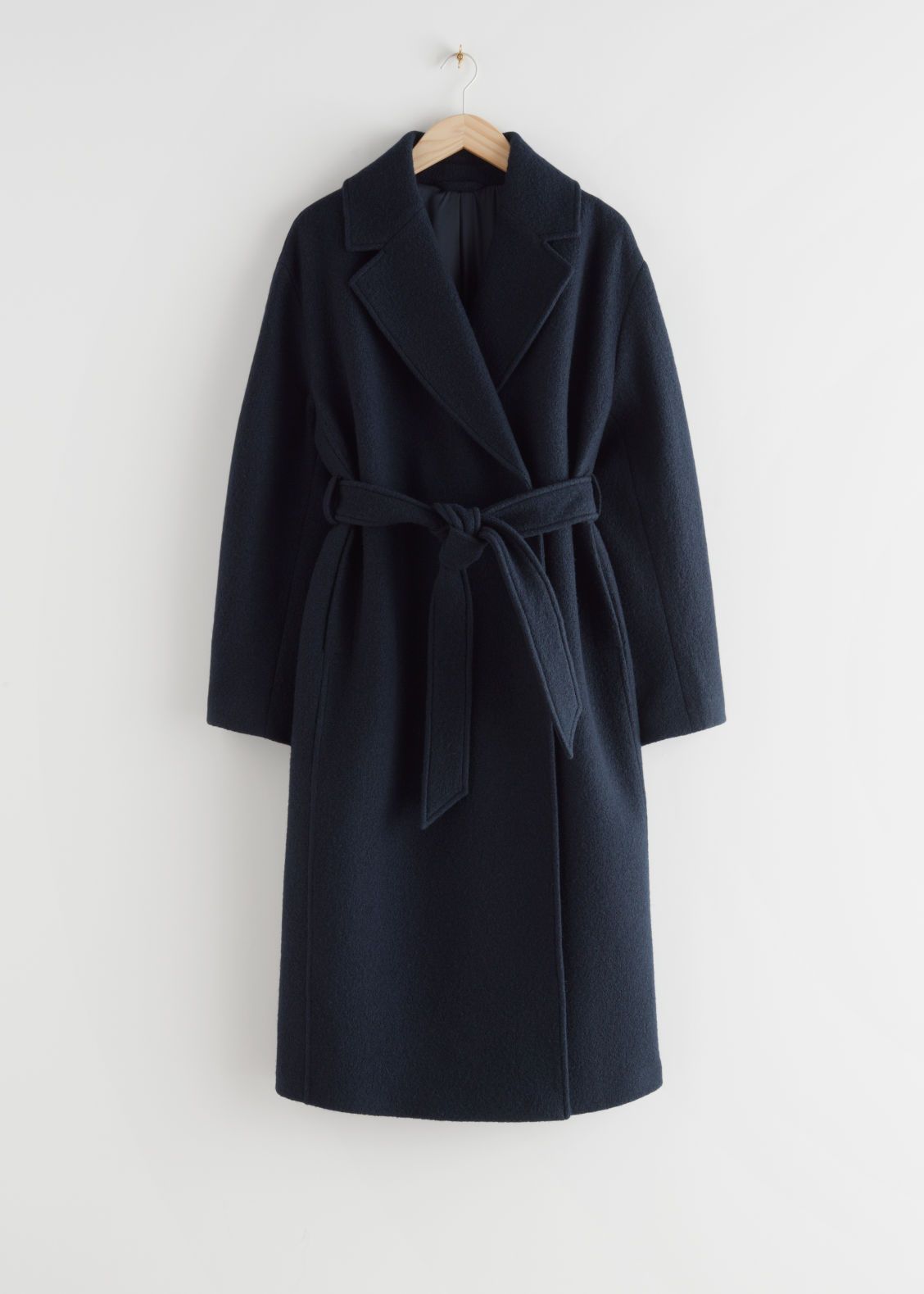 Image Source: Stories
Finally, a quality woolen coat is another piece of outerwear suitable for cold weather. I usually look out for coats of 100% woolen or at least 70% wool, as they are durable, breathable, and keep you toasty even when the weather is wet. I particularly love coats made from Cashmere or Merino yarn as they are lighter than those made from tweed or melton wool, making them easier to wear all day without feeling weighed down.
Overall, I am excited to start incorporating these key pieces into my wardrobe and embrace the changing season with style and comfort in mind even though we are four weeks away until we are officially in fall.